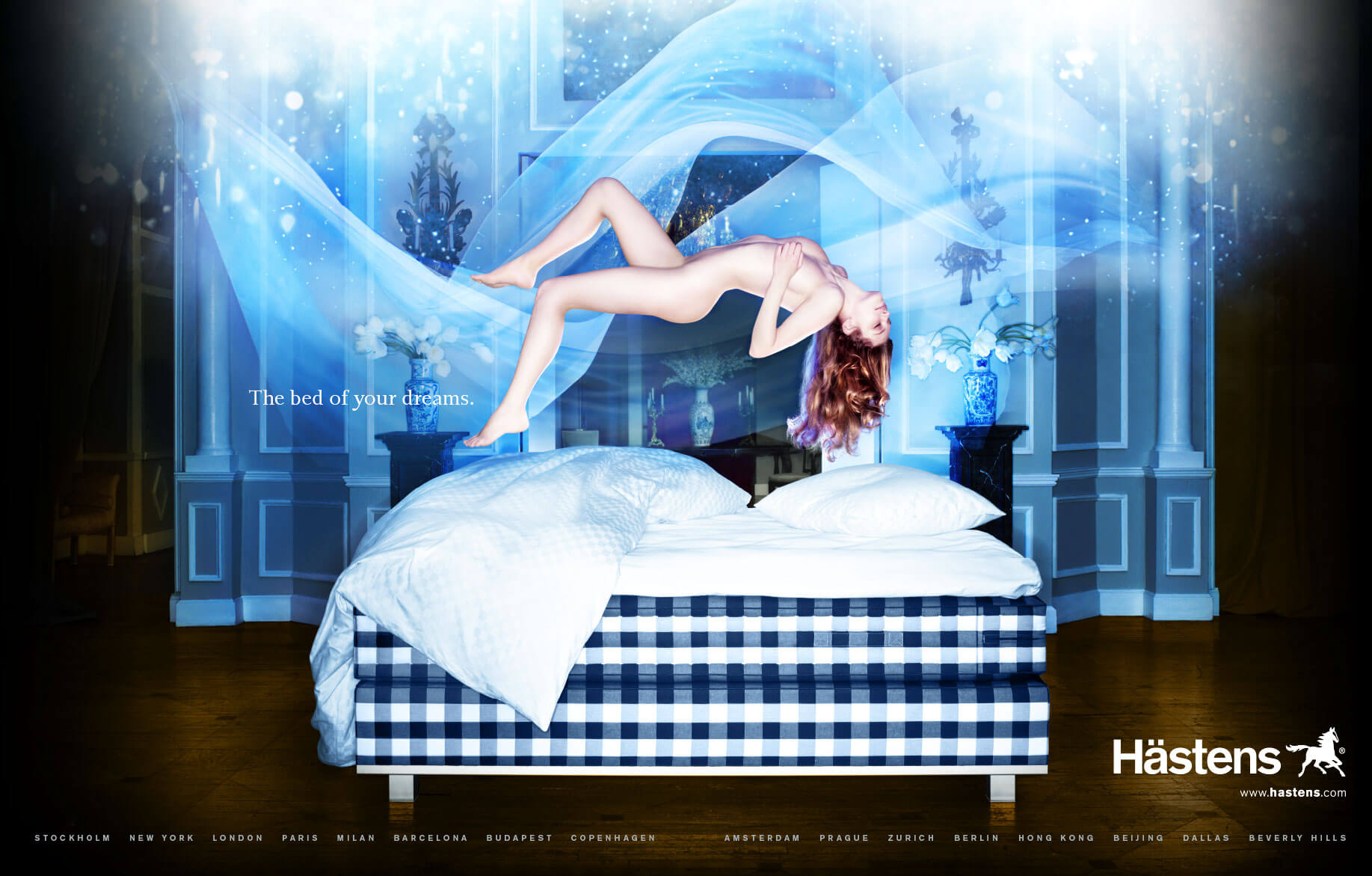 Swedish bedmaker Hästens was rapidly expanding globally and needed a US agency to pilot their launch in North America. The client was adamant that their beds, costing up to $69,000, be positioned as a strong value on the basis of their quality construction and materials. BARKER was the only agency in the review who resisted this direction, and that's exactly why we won.
video content production
digital content
retail activation
global print
experiential
out of home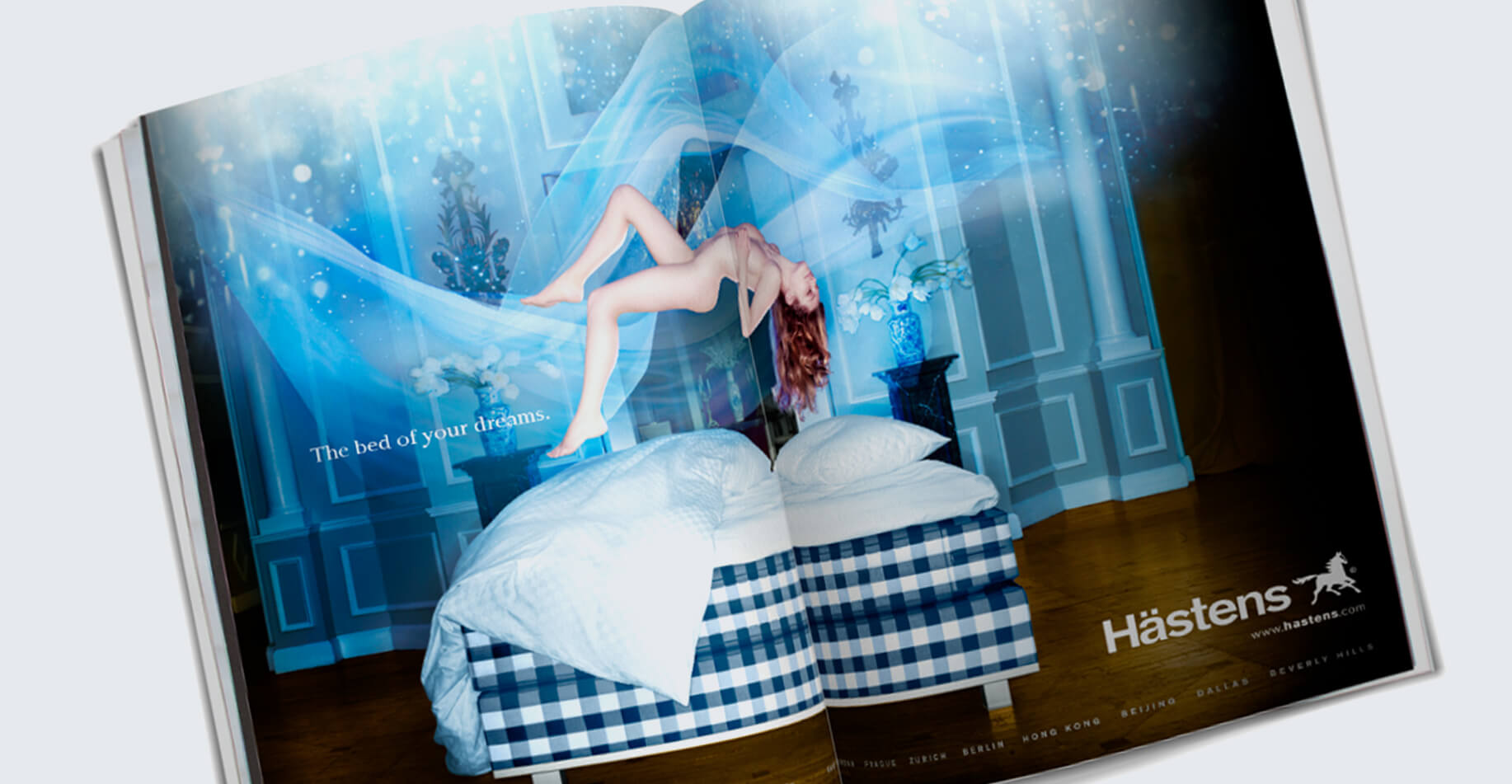 We knew that functional positioning would destroy the brand in its infancy and could never support the price point. Luxury marketing needs to create desire, not rationale.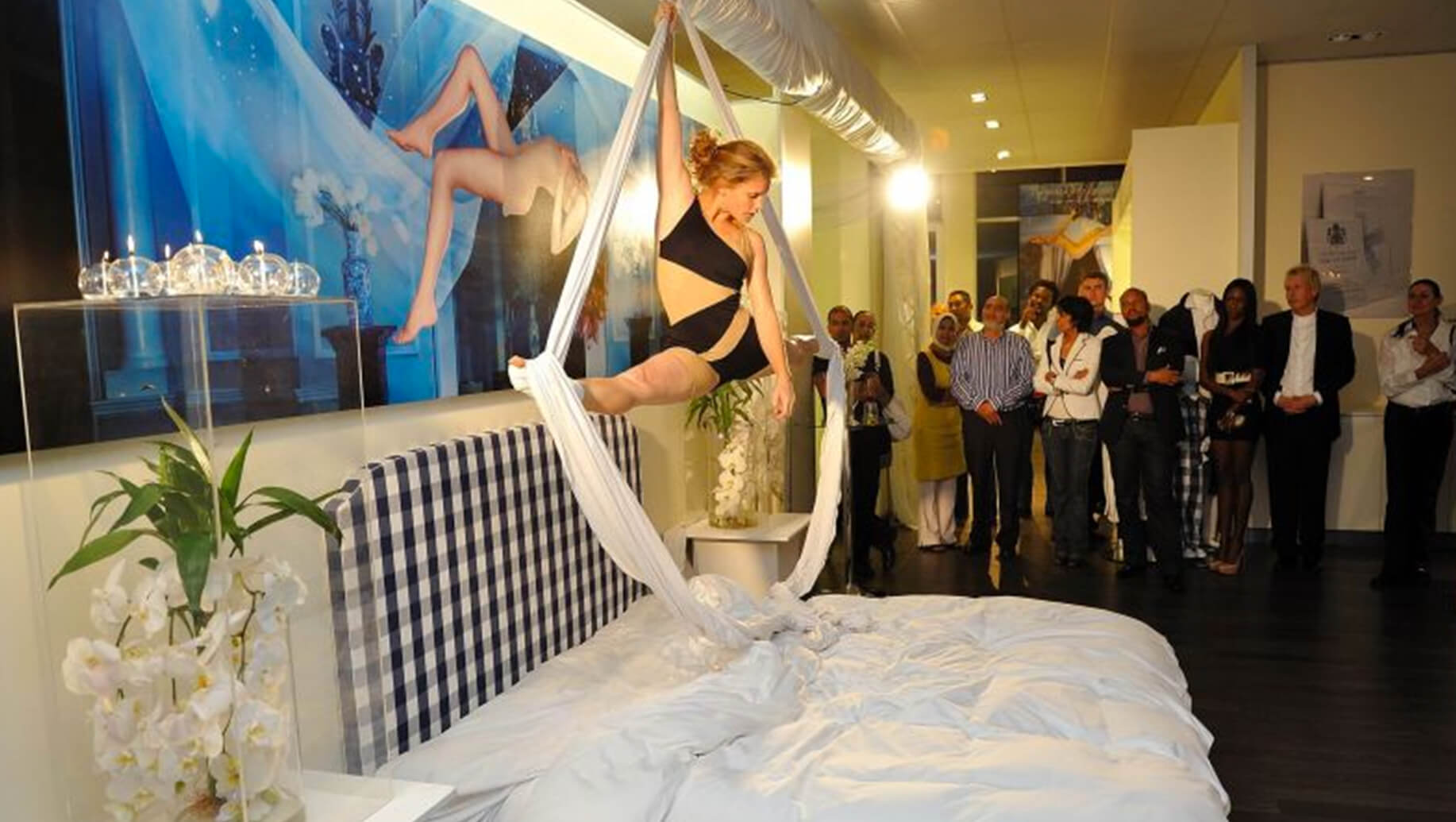 So, we created a multi-platform campaign that used aspiration, not logic, as its compass. Within three months of launch, Hästens was backlogged with a 9-month waiting list. They literally could not work quickly enough to meet the new demand for a $69,000 mattress.