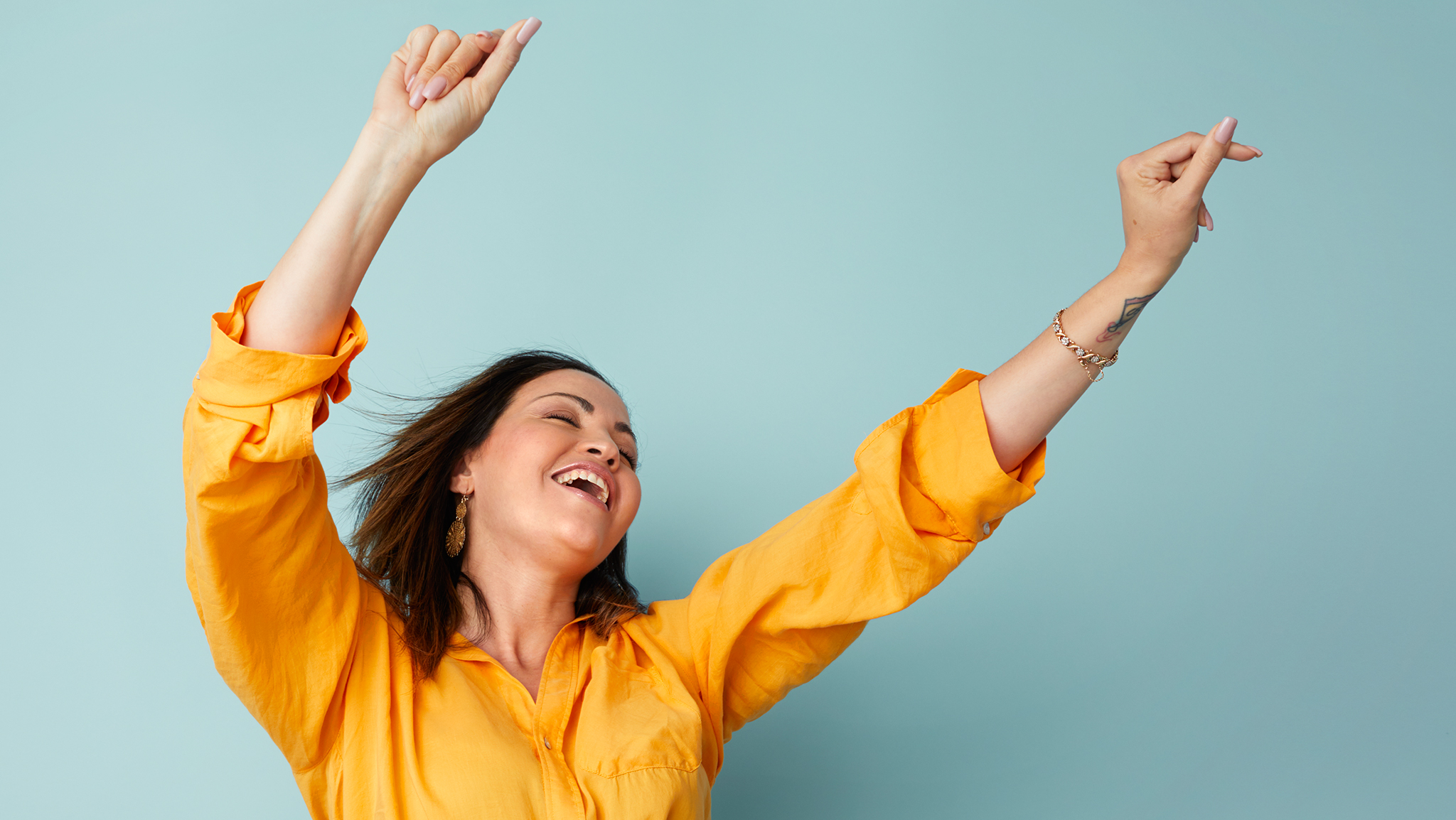 Based in Teaneck, NJ, Holy Name has developed a different approach to patient care.
They get to know each patient, driven by a belief that healing starts at the personal level, not just with the diagnosis.
When it came time for a rebrand, they recognized they needed an agency that was going to differentiate them in the sea of sameness that plagues Healthcare advertising. They needed a campaign that embodied the spirit of the hospital — and the community — to show how compassionate care really makes a difference.
brand strategy & positioning

campaign development
digital video
social content
brand id & tone
website design
print advertising
The 360 campaign brings to life patient stories in a way that is as unique as the hospital itself. Emotional, colorful imagery and raw, honest storytelling intertwined with messages of empowerment and triumph.  A true celebration of life; it's emotional, it's refreshing, but most of all, it's different.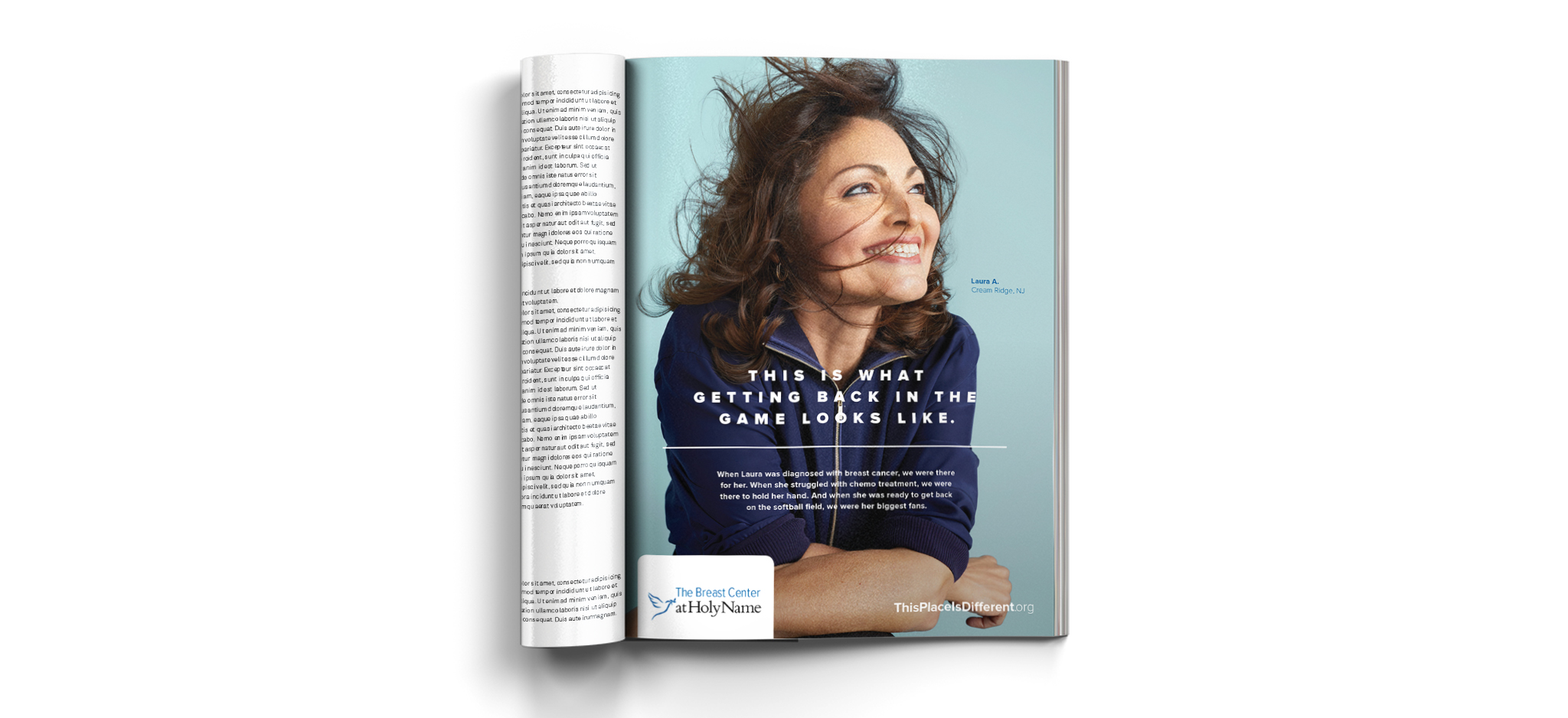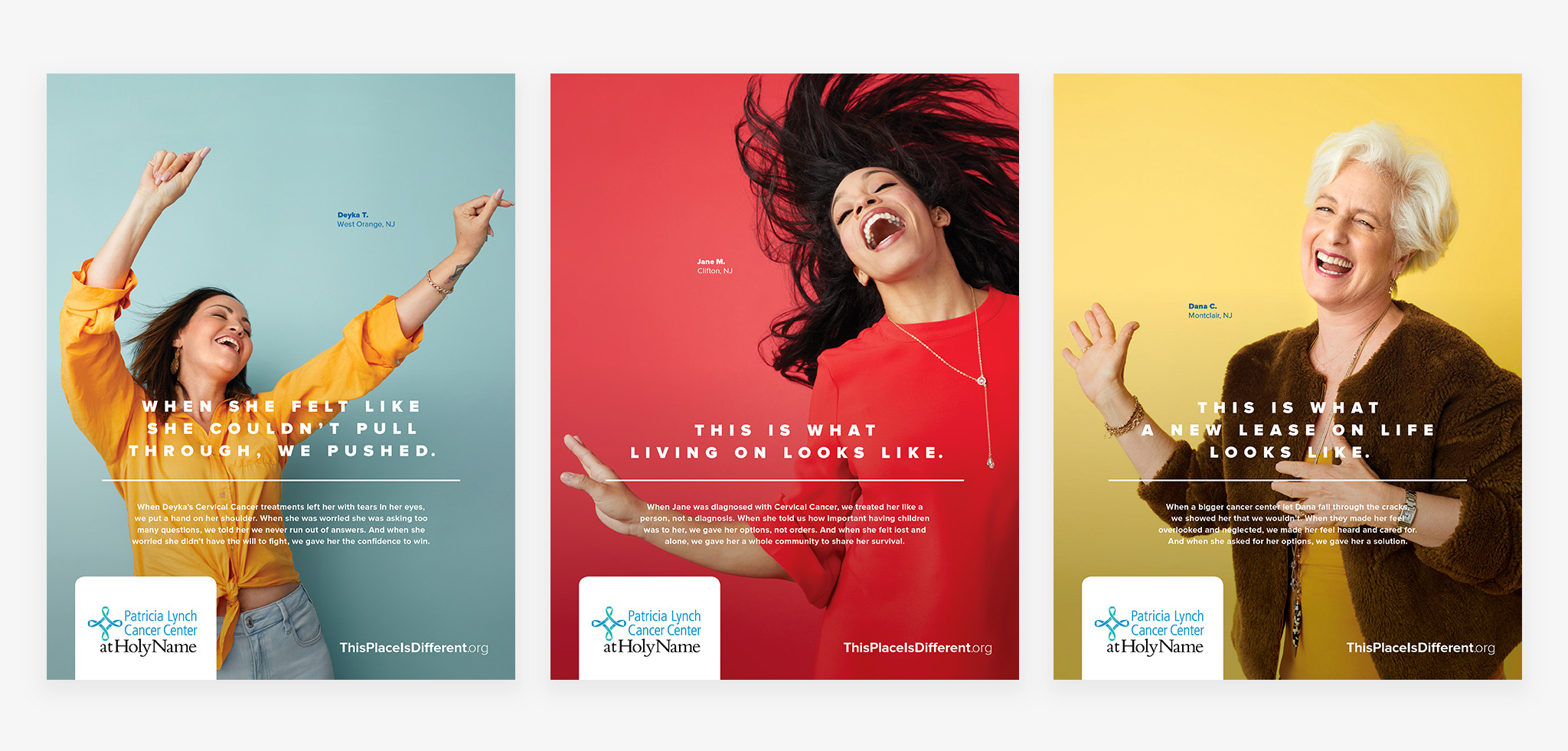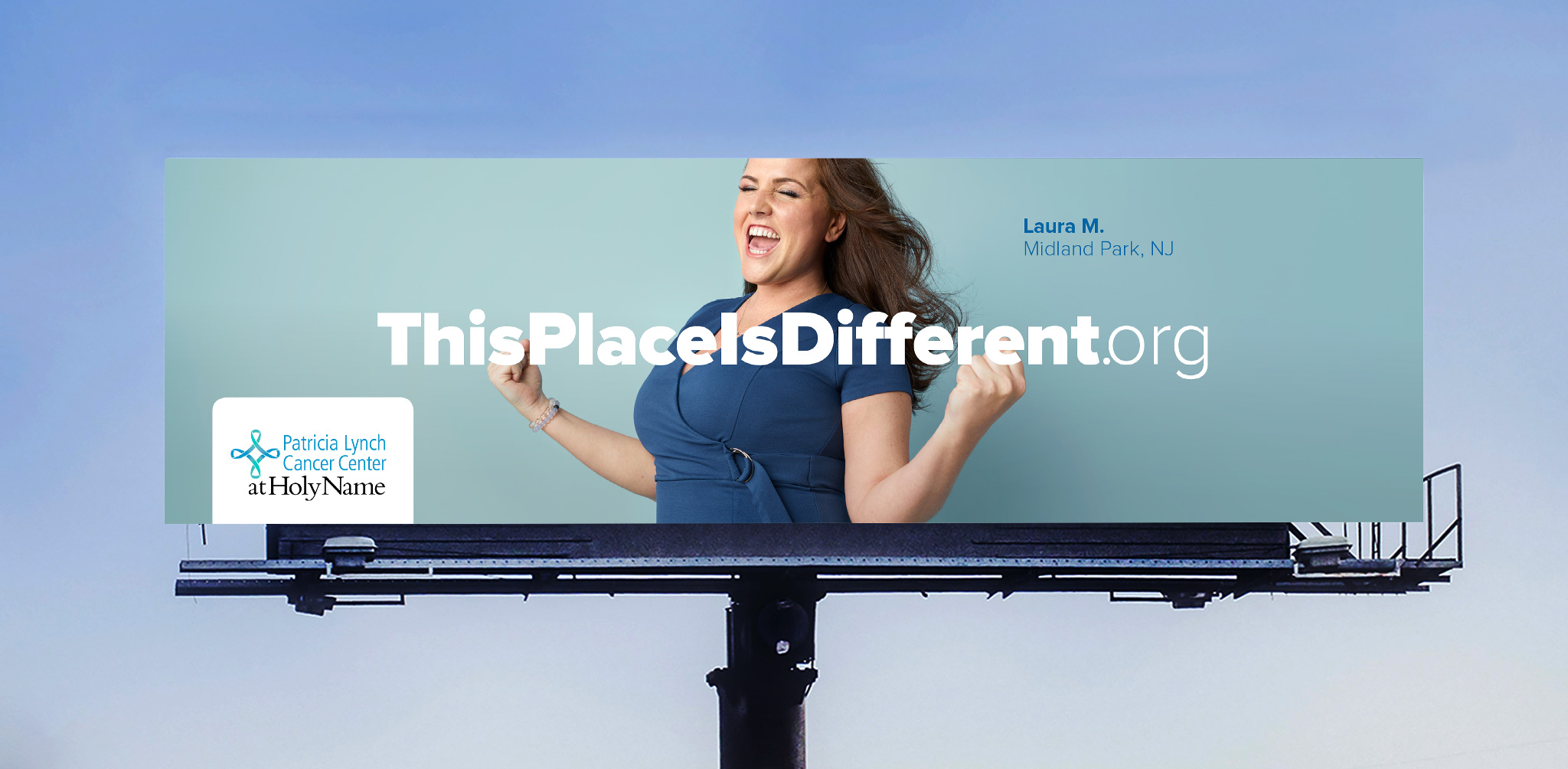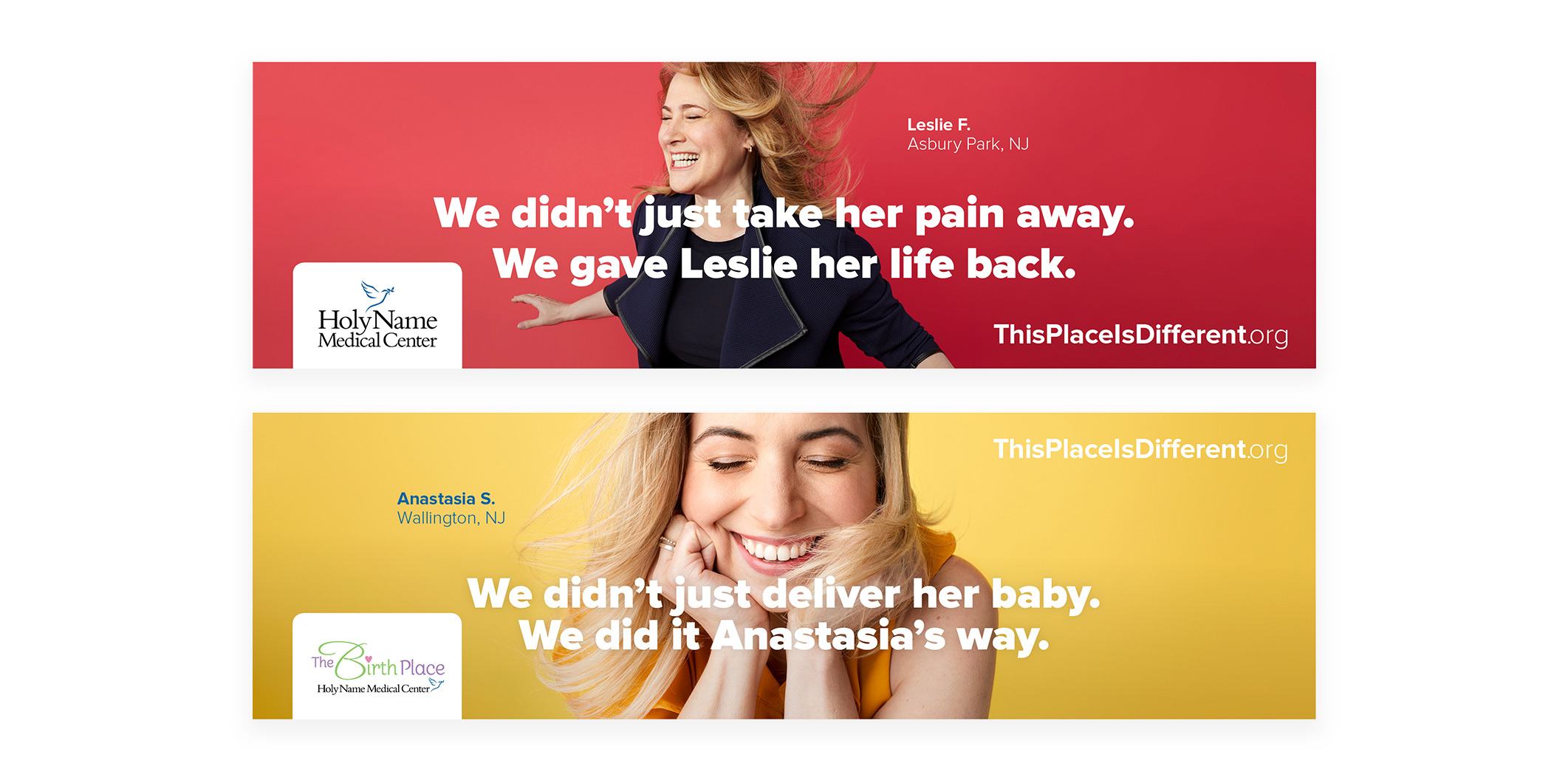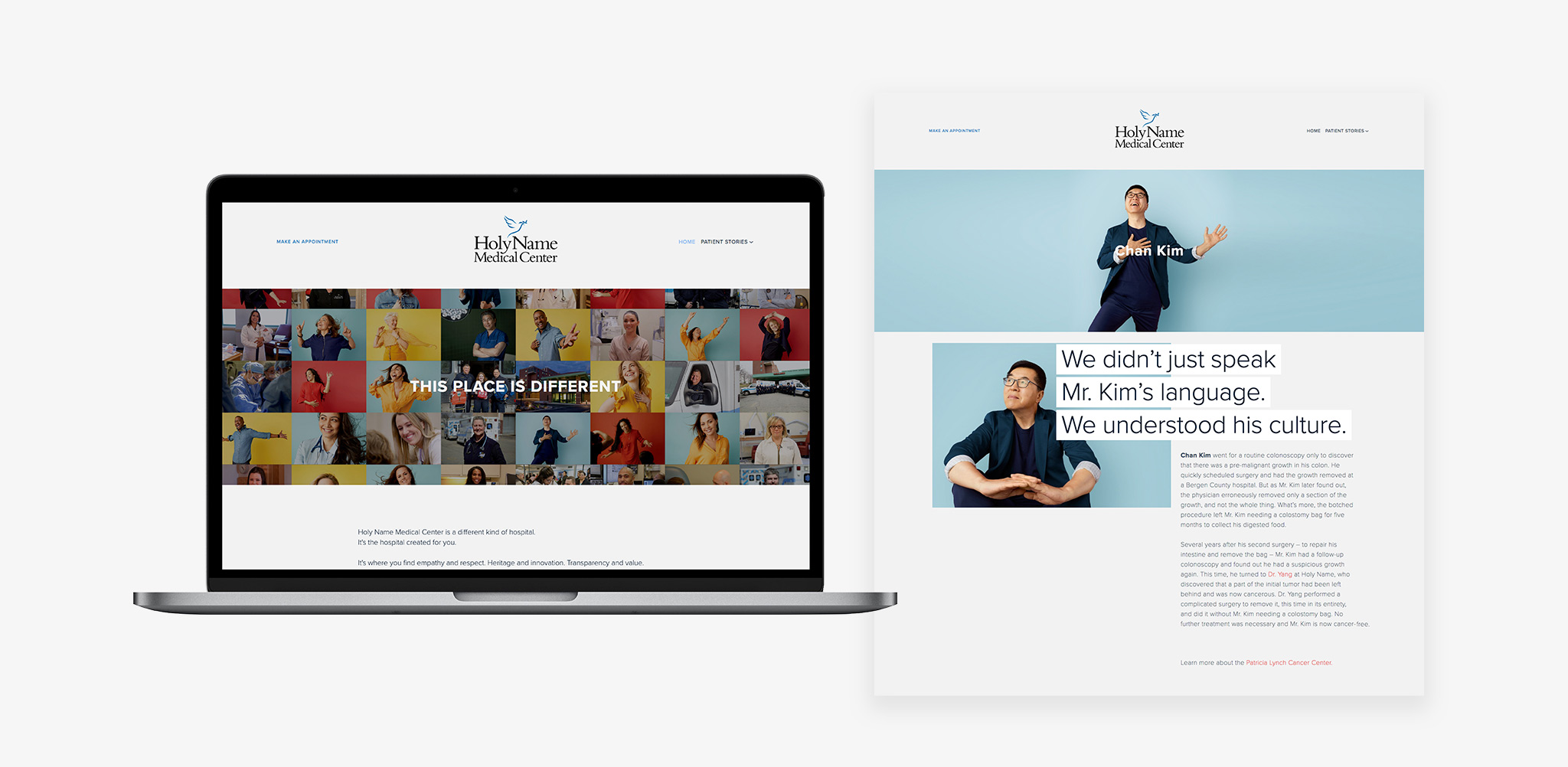 The campaign's message also resonated inside the hospital — among doctors, staff and those seeking treatment.  It's become a rallying cry for the Holy Name community.