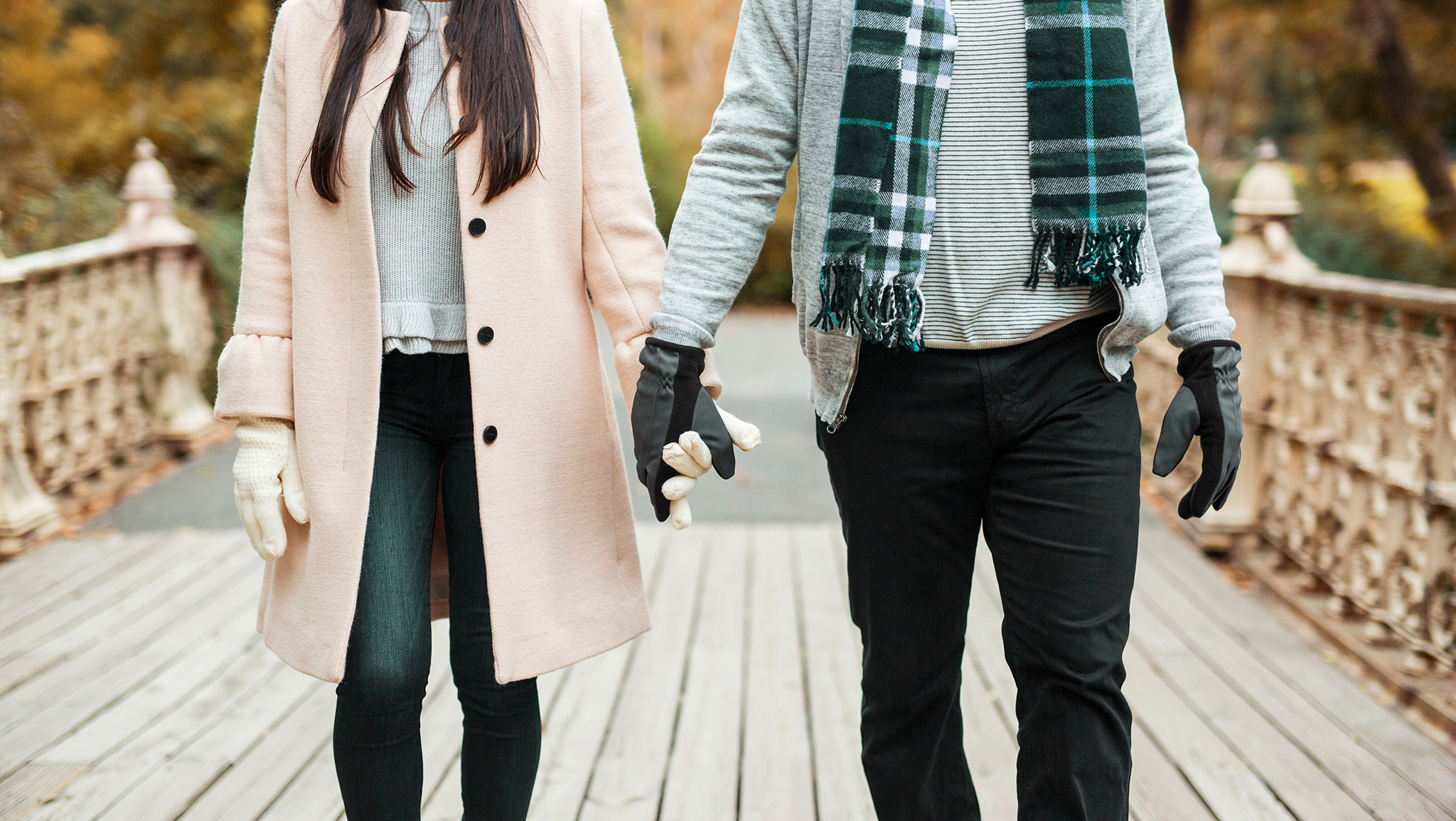 When four senior P&G executives left to pilot a bold turnaround of the venerable Totes-Isotoner brand, they needed an agency as entrepreneurial and agile as they were. Our first campaign for Isotoner put the slippers brand firmly back on its feet with a 360-degree multi-platform digital campaign.

brand identity & naming

packaging
content planning & development
digital content & video
social media
media buying & planning
campaign monitoring & analytics
point of purchase
We communicated our superior comfort message to millennial moms everywhere through paid social media, used to distribute content we created in-house, as well as content we crowd-sourced from influencers. With almost 1MM in-store conversions, we are comfortable saying the first campaign was an amazing success.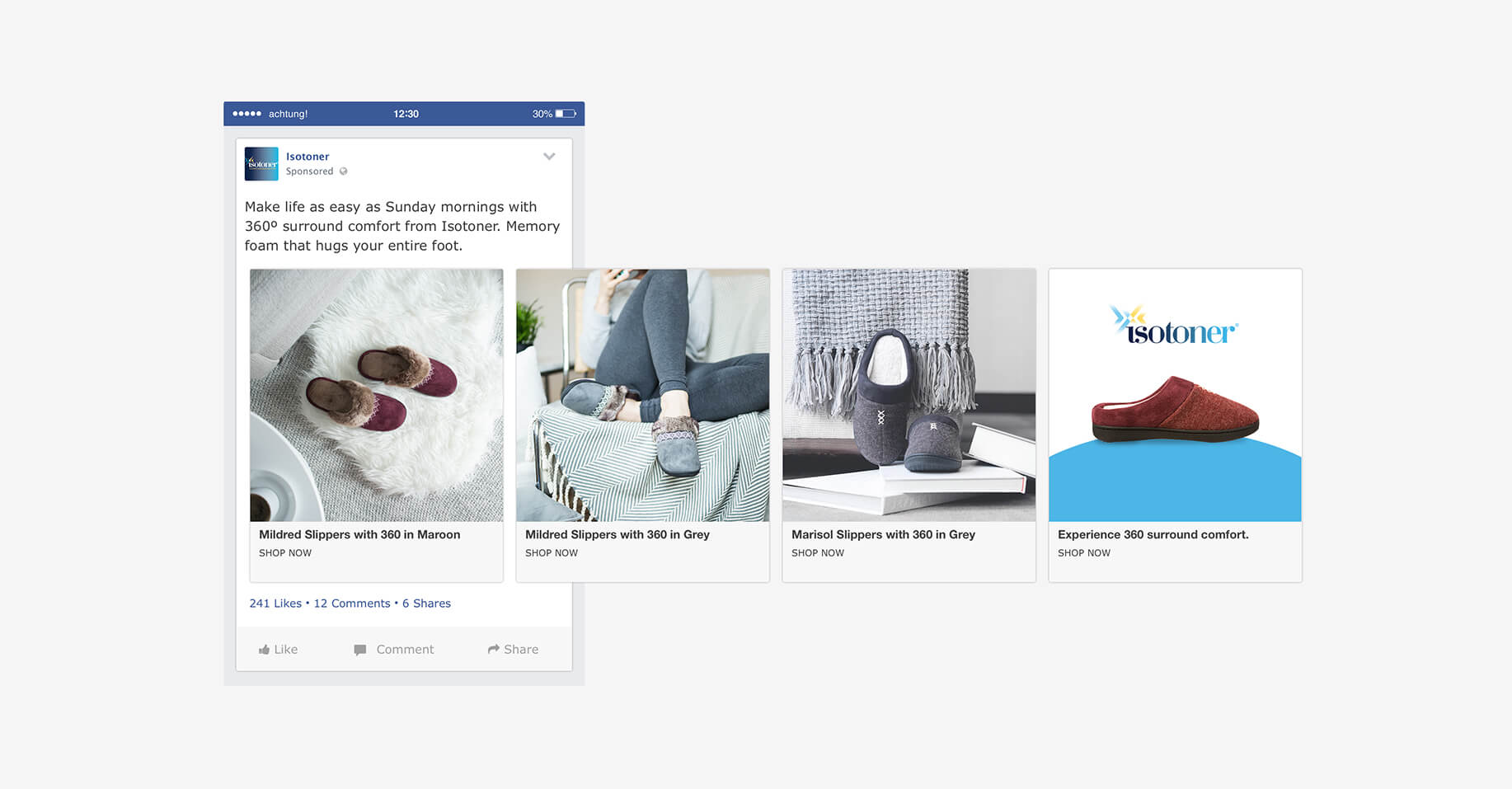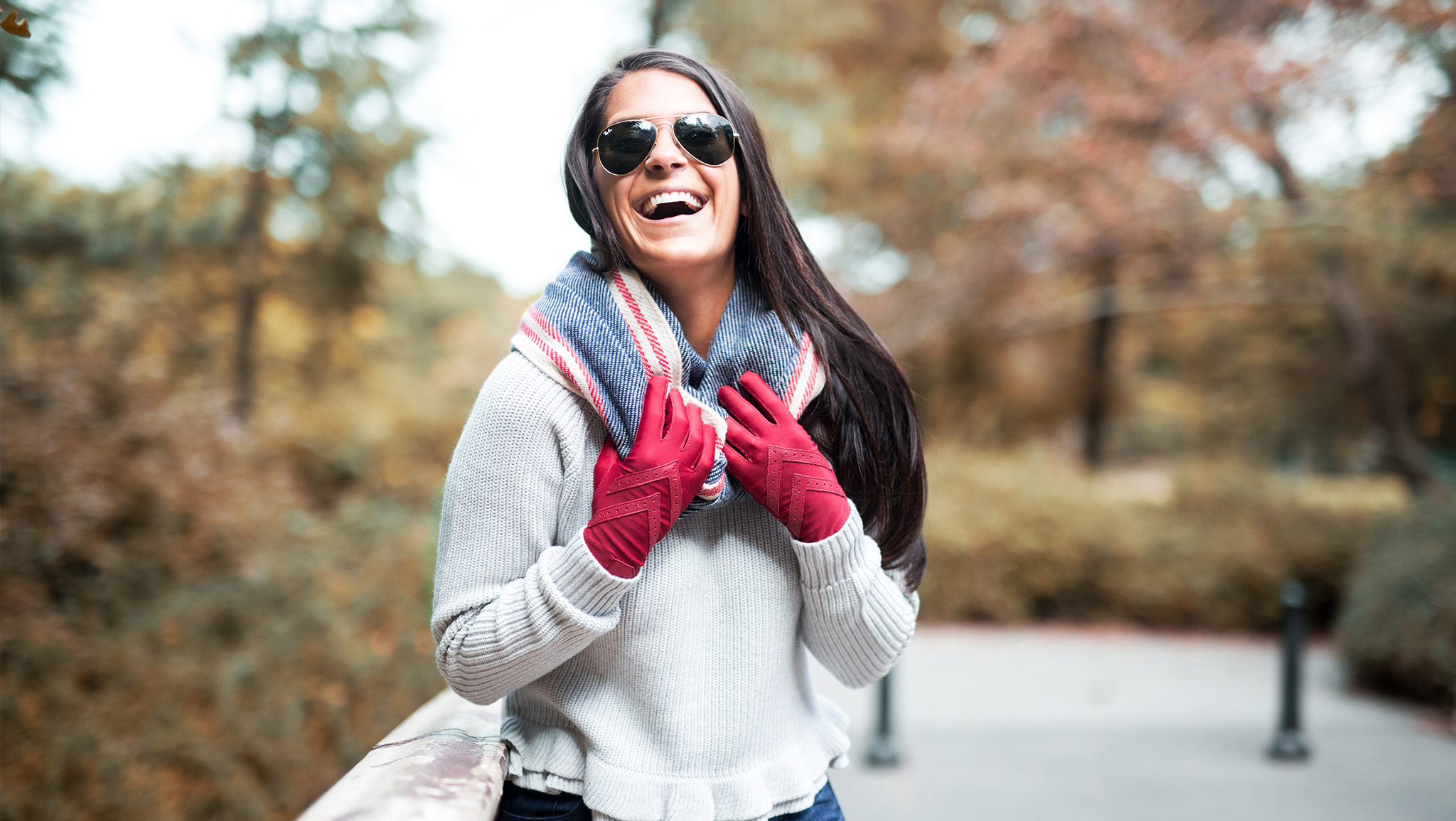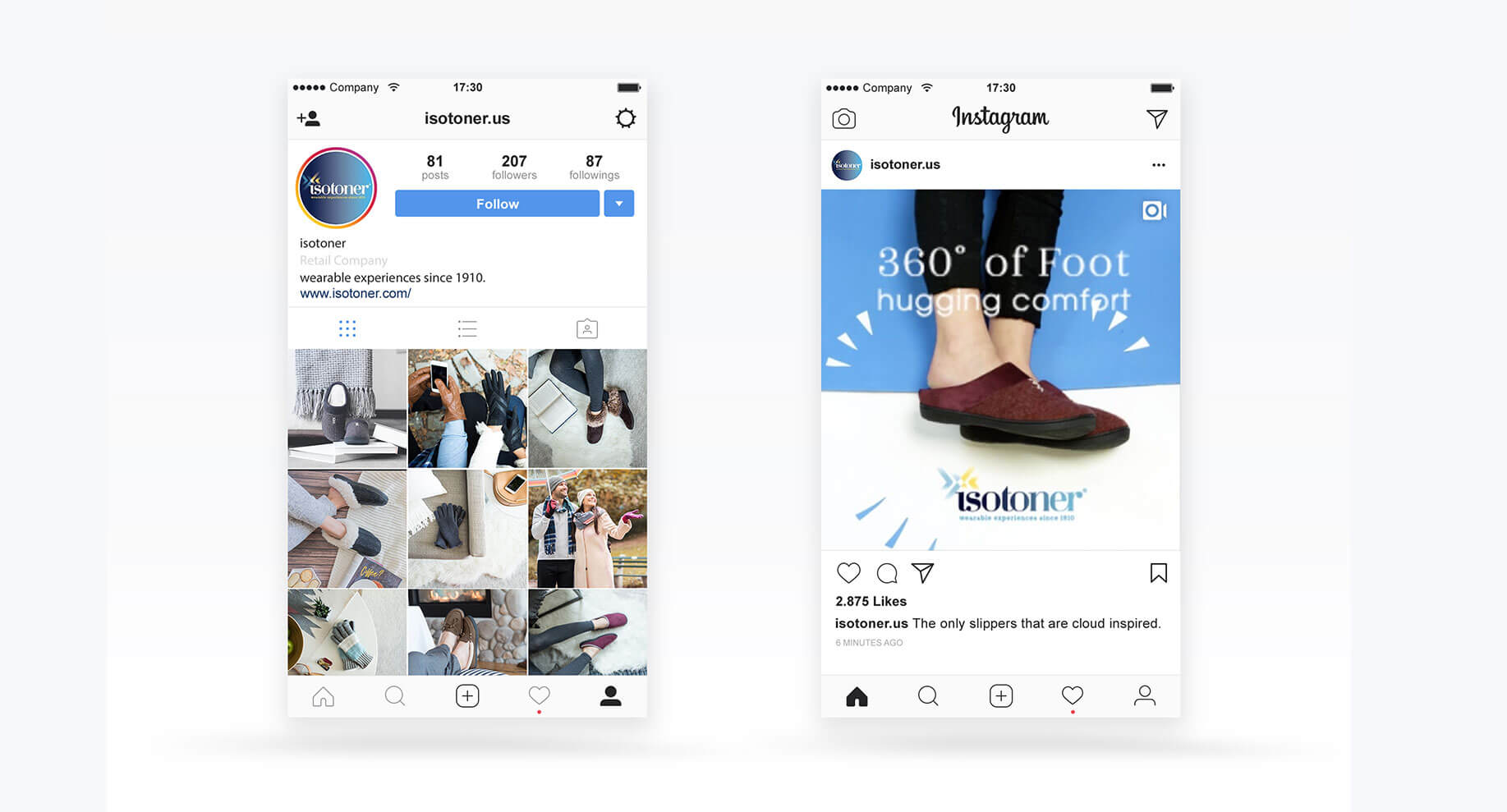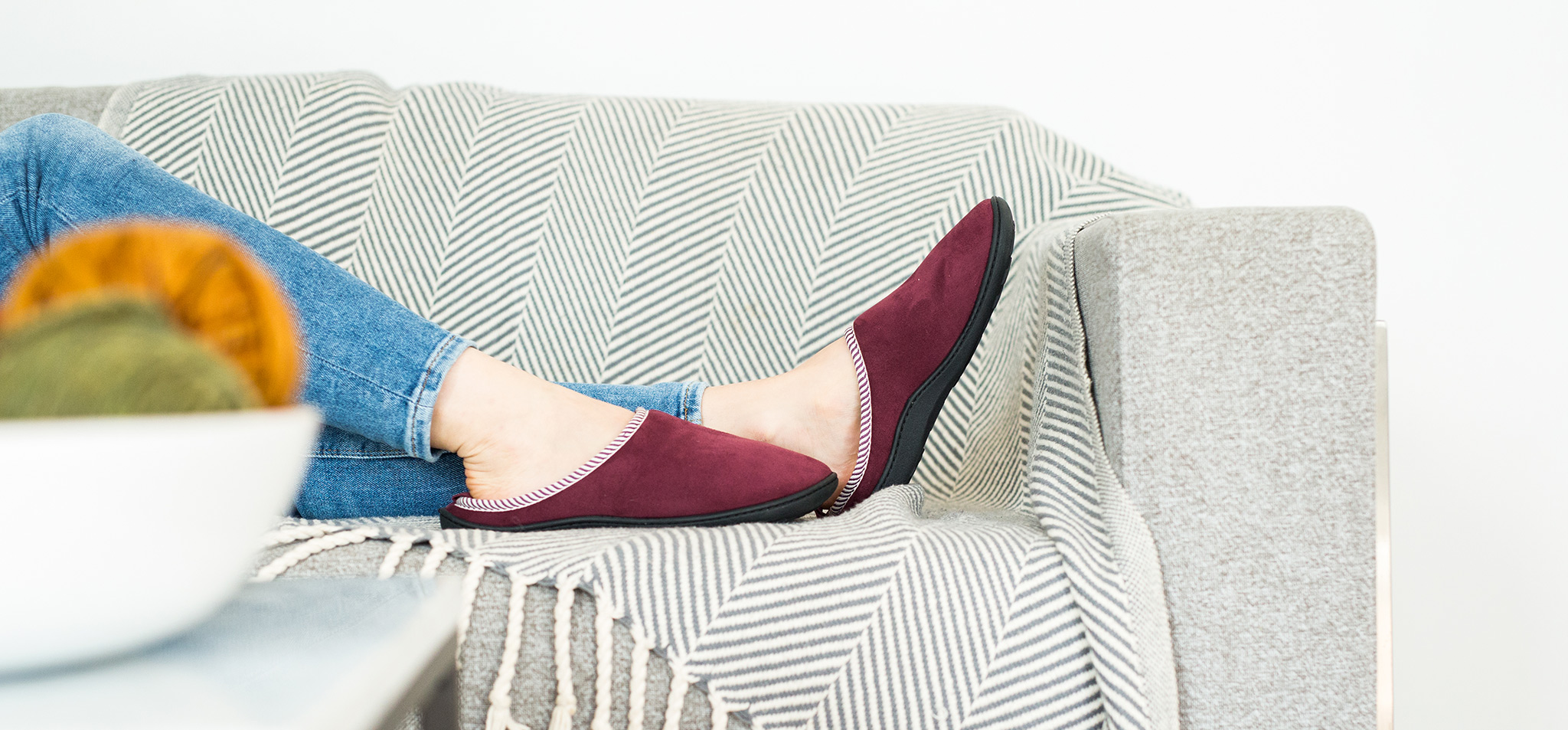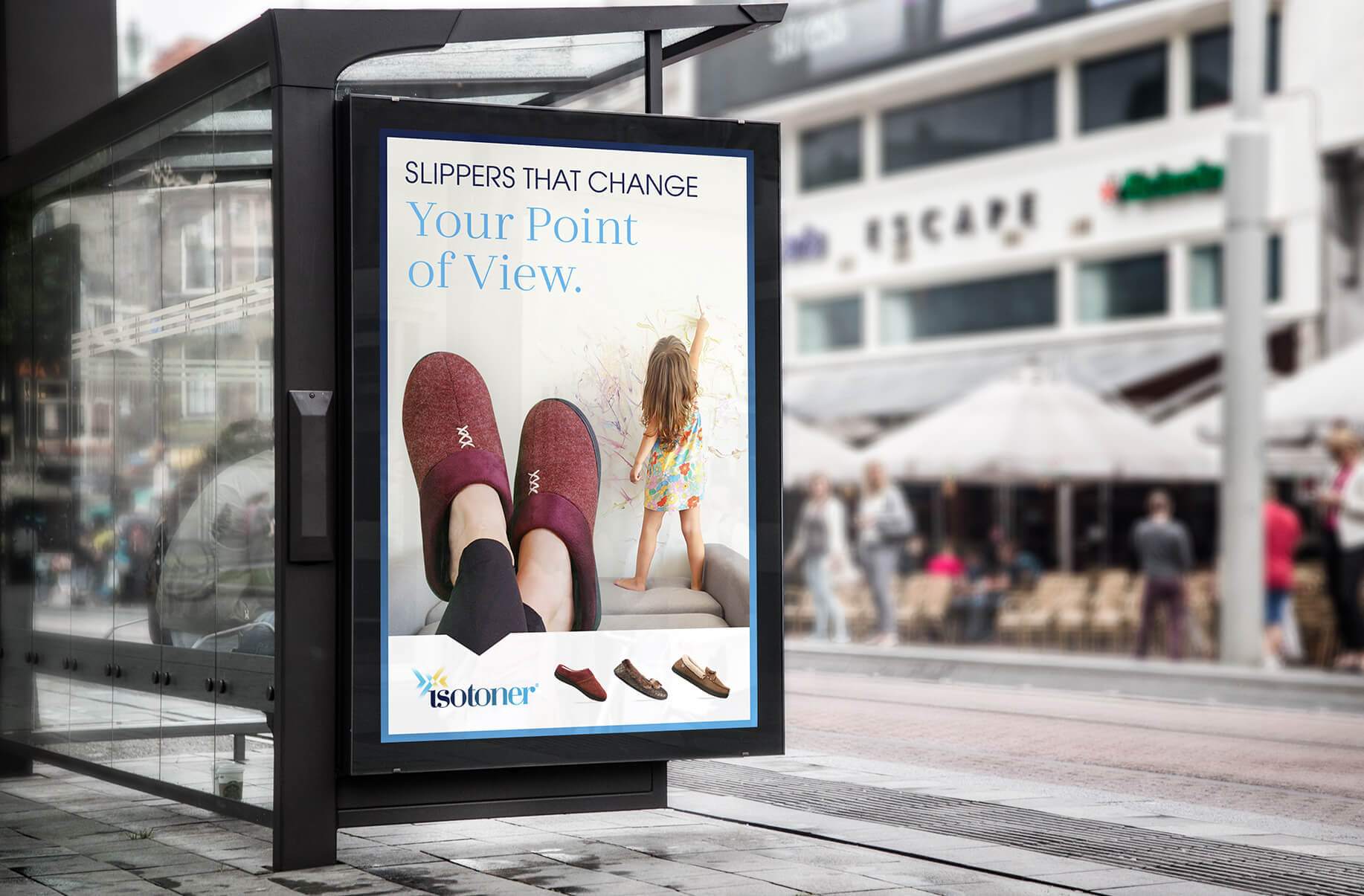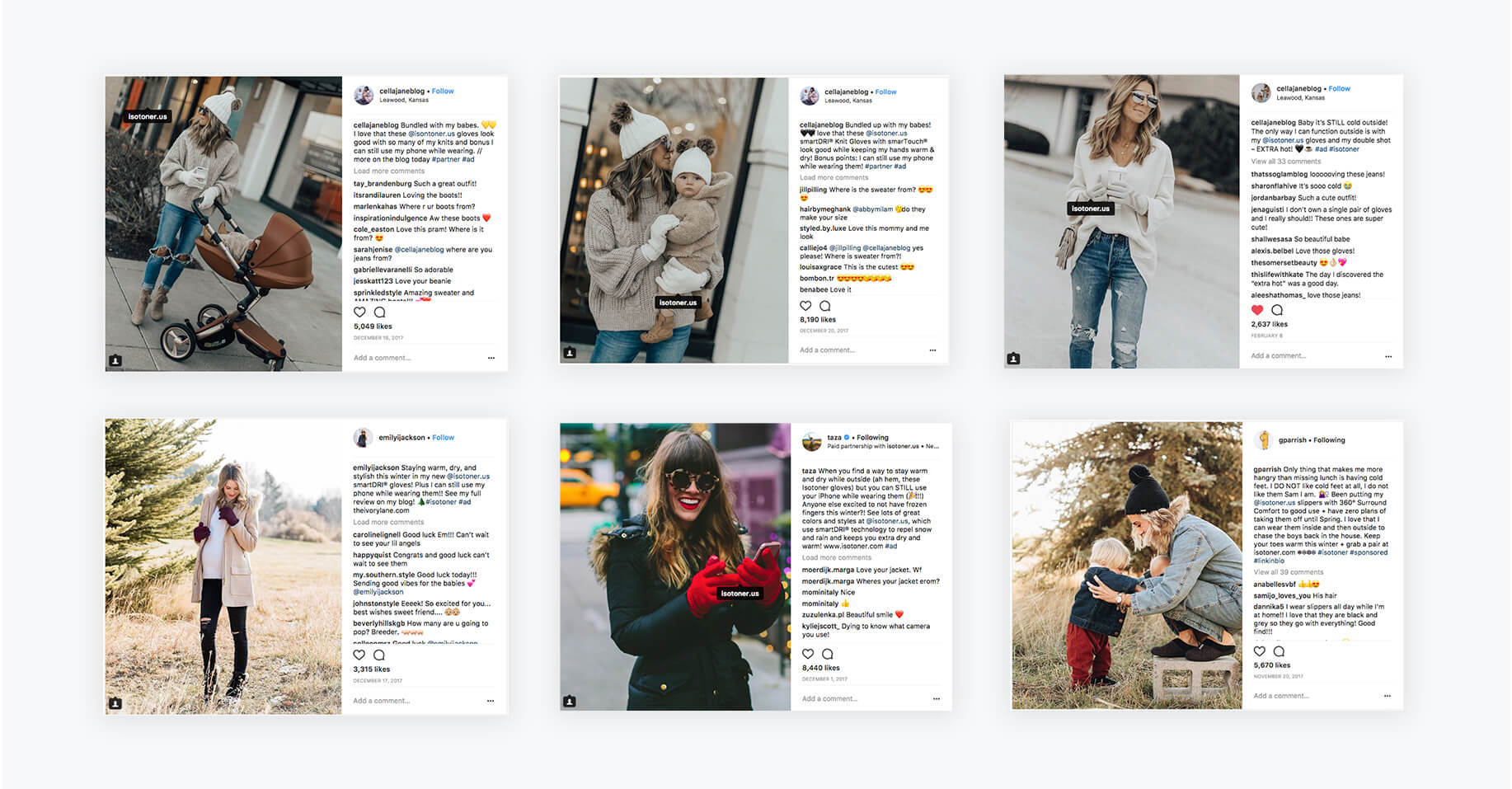 "At ISOTONER, we are transforming our brand, accelerating innovation, and engaging with our consumer wherever she wishes to be engaged. In BARKER, we found a like-minded agency with both expertise and agility." -Dan Rajczak, CEO, Totes Isotoner