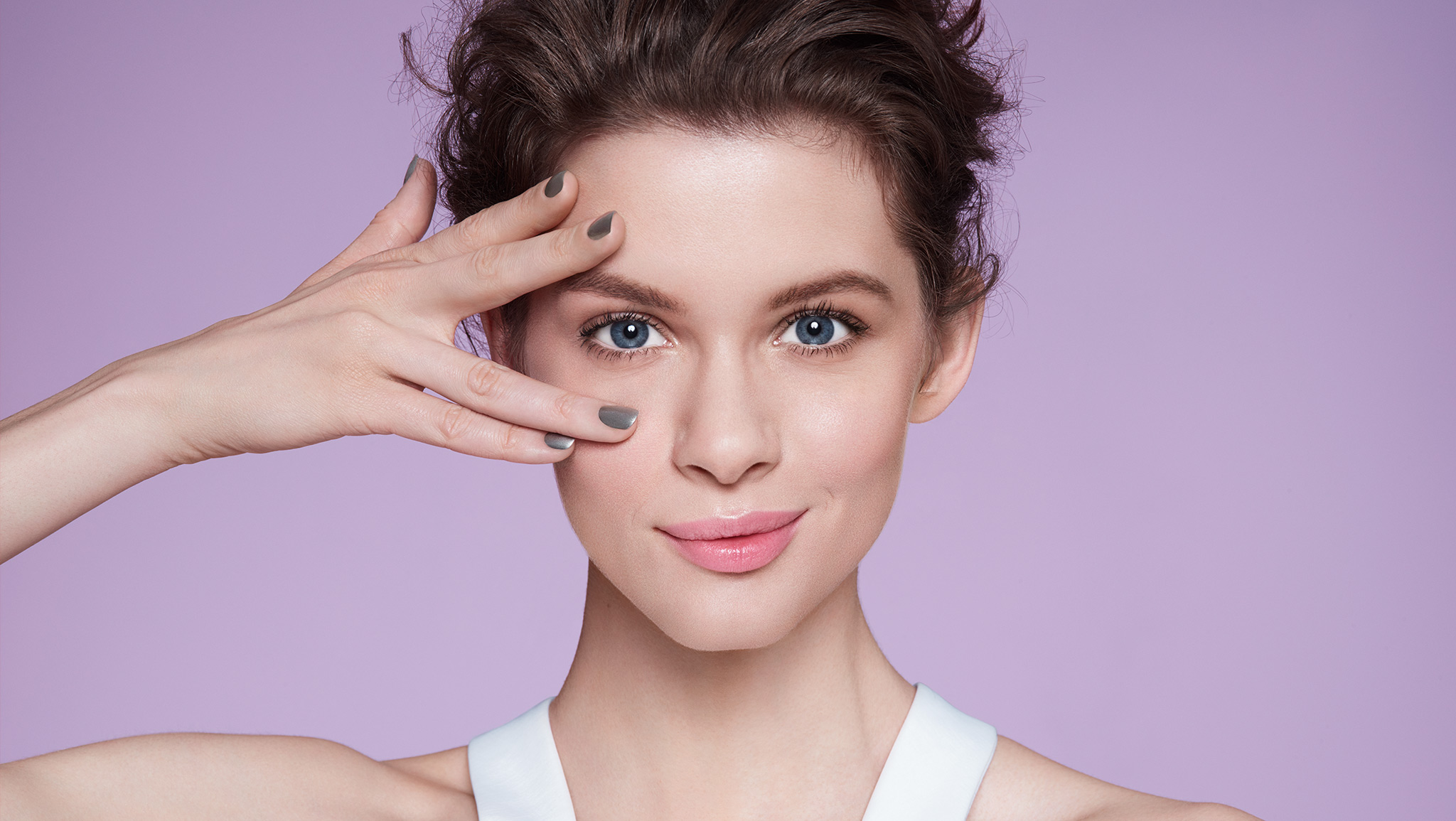 Behold an extraordinary new eye drop from Bausch + Lomb. Lumify is so effective at reducing redness that it makes your eyes appear whiter and brighter, to reveal your natural radiance. You won't believe your eyes. 
brand strategy & communications

broadcast tv
brand identity
product launch strategy
website design
content planning & development

digital / social content & video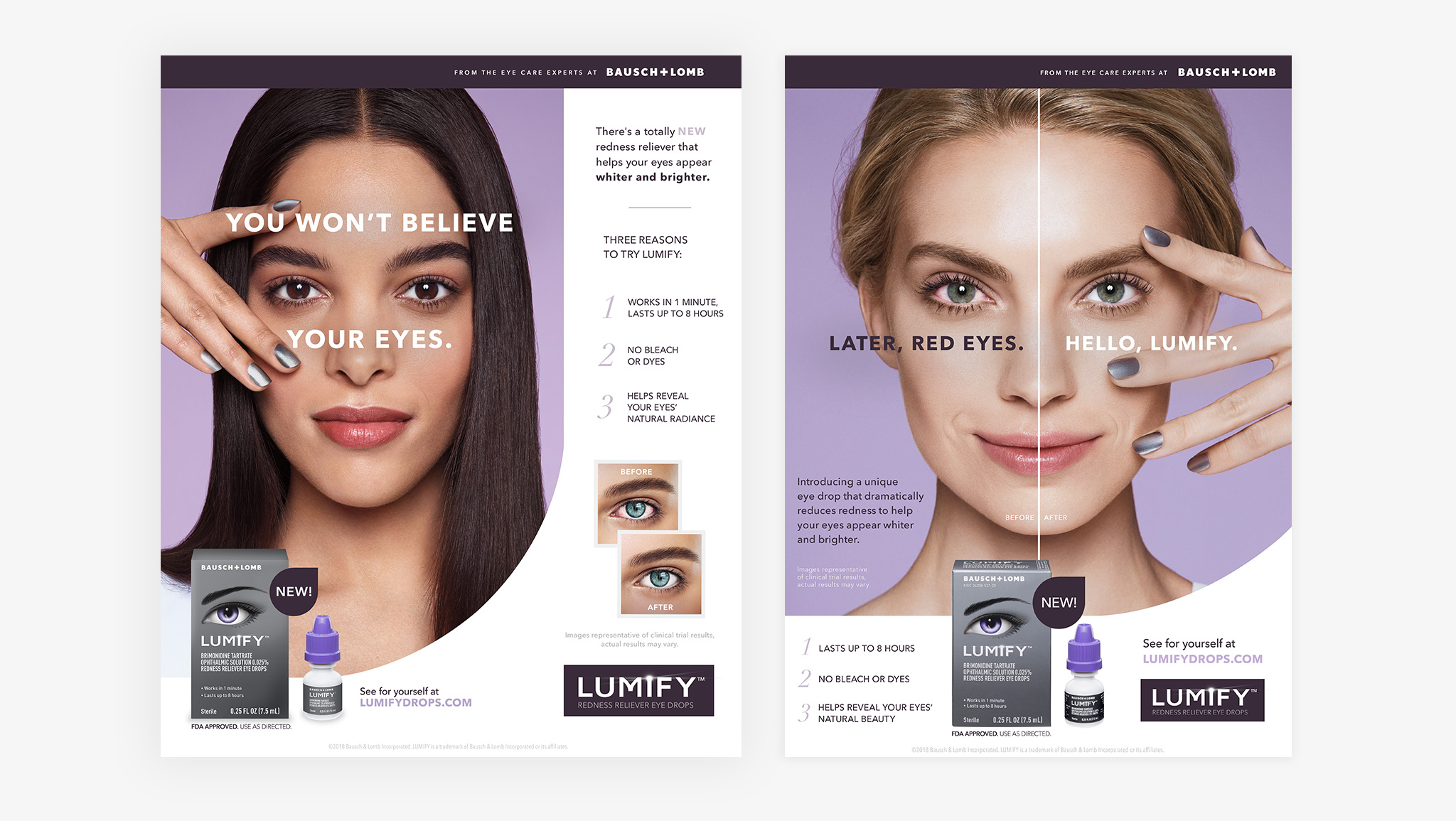 This fully integrated online and offline campaign relies heavily on graphic and sonic mnemonic cues to create distinctiveness and recall. Among W45+, testing showed over 50% unaided recall after just one :30 impression.