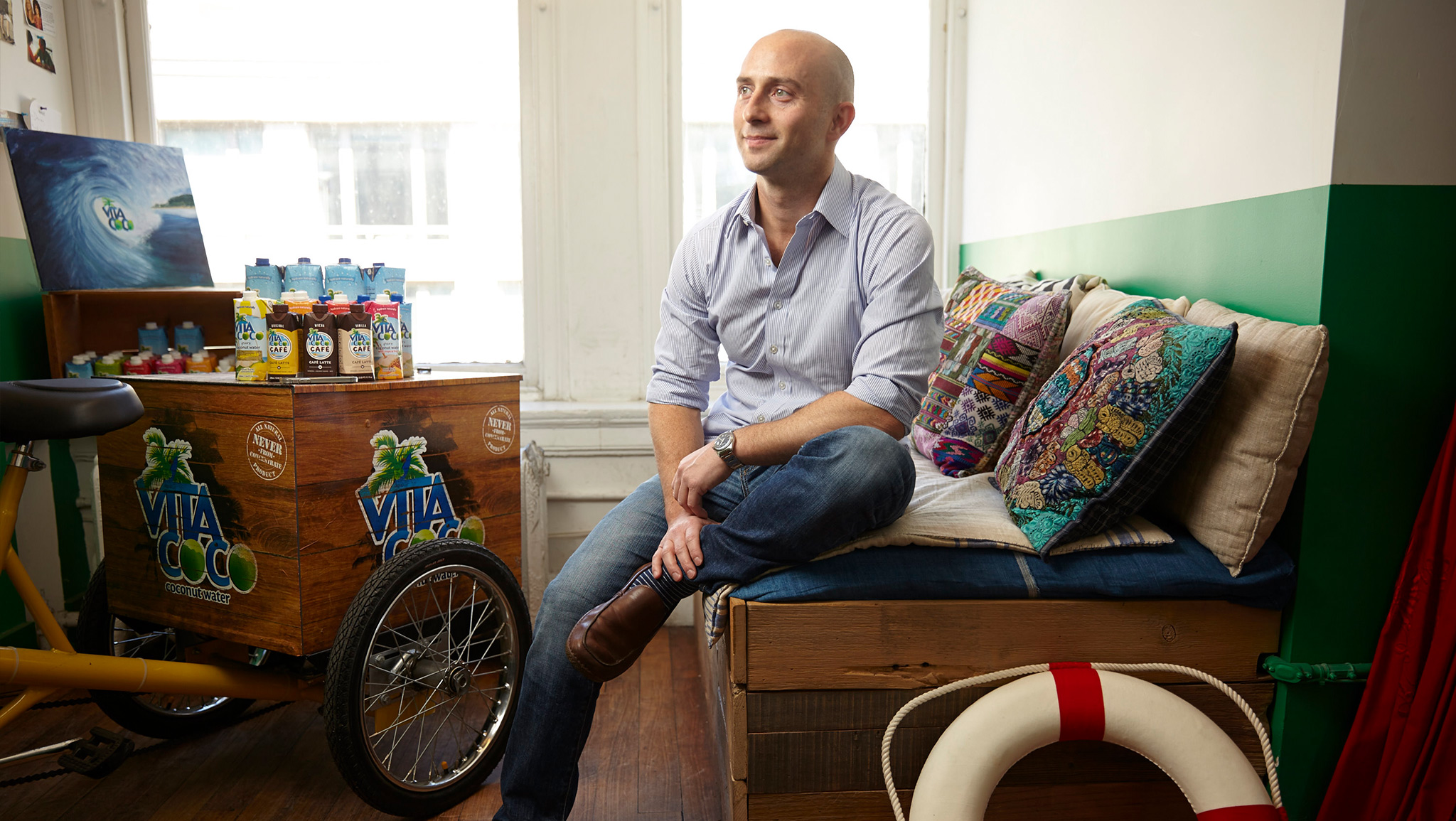 How to advertise a bank at the height of the financial crisis? There are very few relationships that are more important than your relationship with your bank. We knew that in order to be successful in a saturated market, IDB needed to promise something more than just the status quo, transactional relationship between banker and investor.
print

collateral
website production 
brand positioning
video content
website design
So, we claimed the tagline "It's personal," and for the last 8+ years we've used every possible opportunity and touch-point to prove it. We even figured out a way to make the annual report more personal.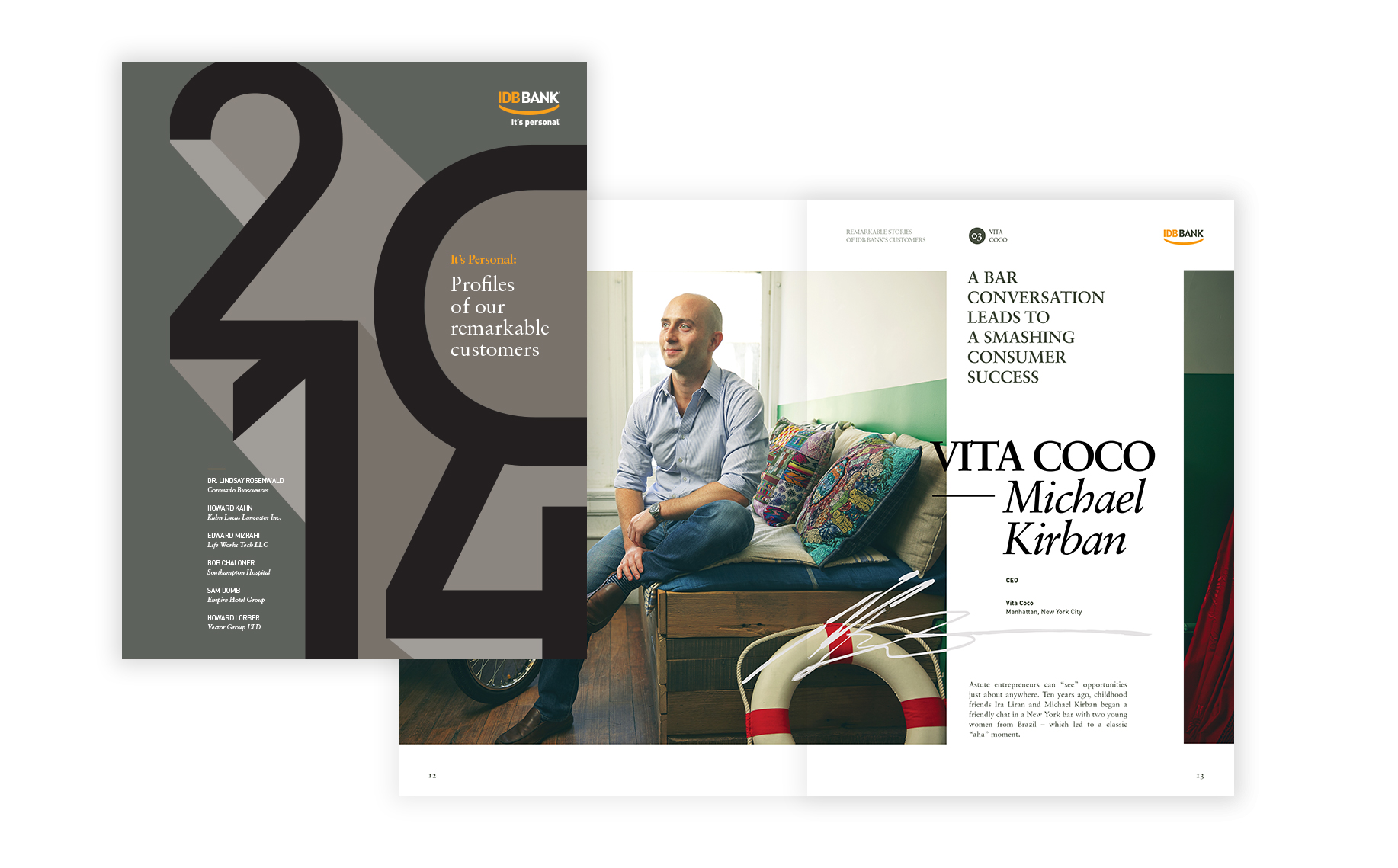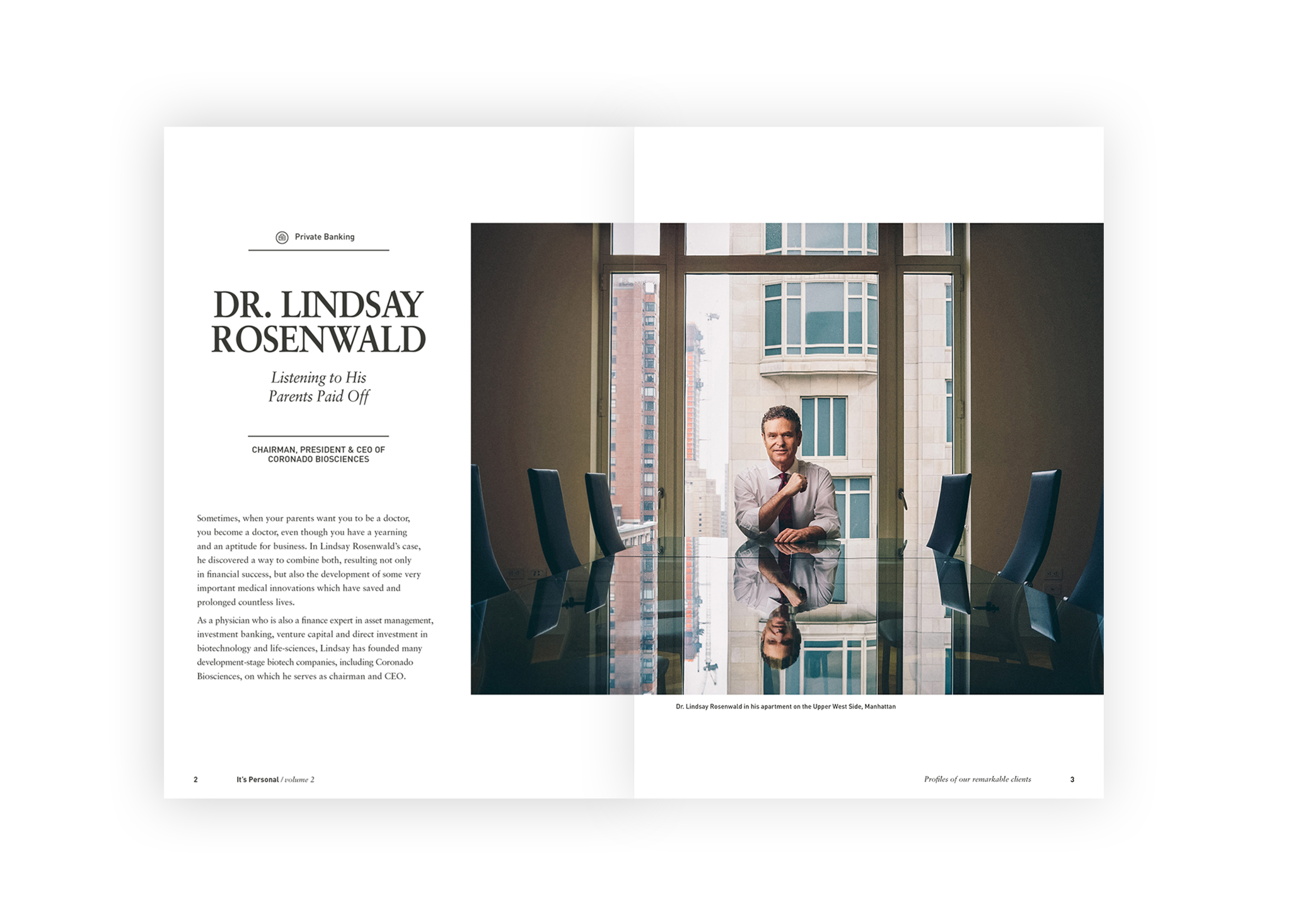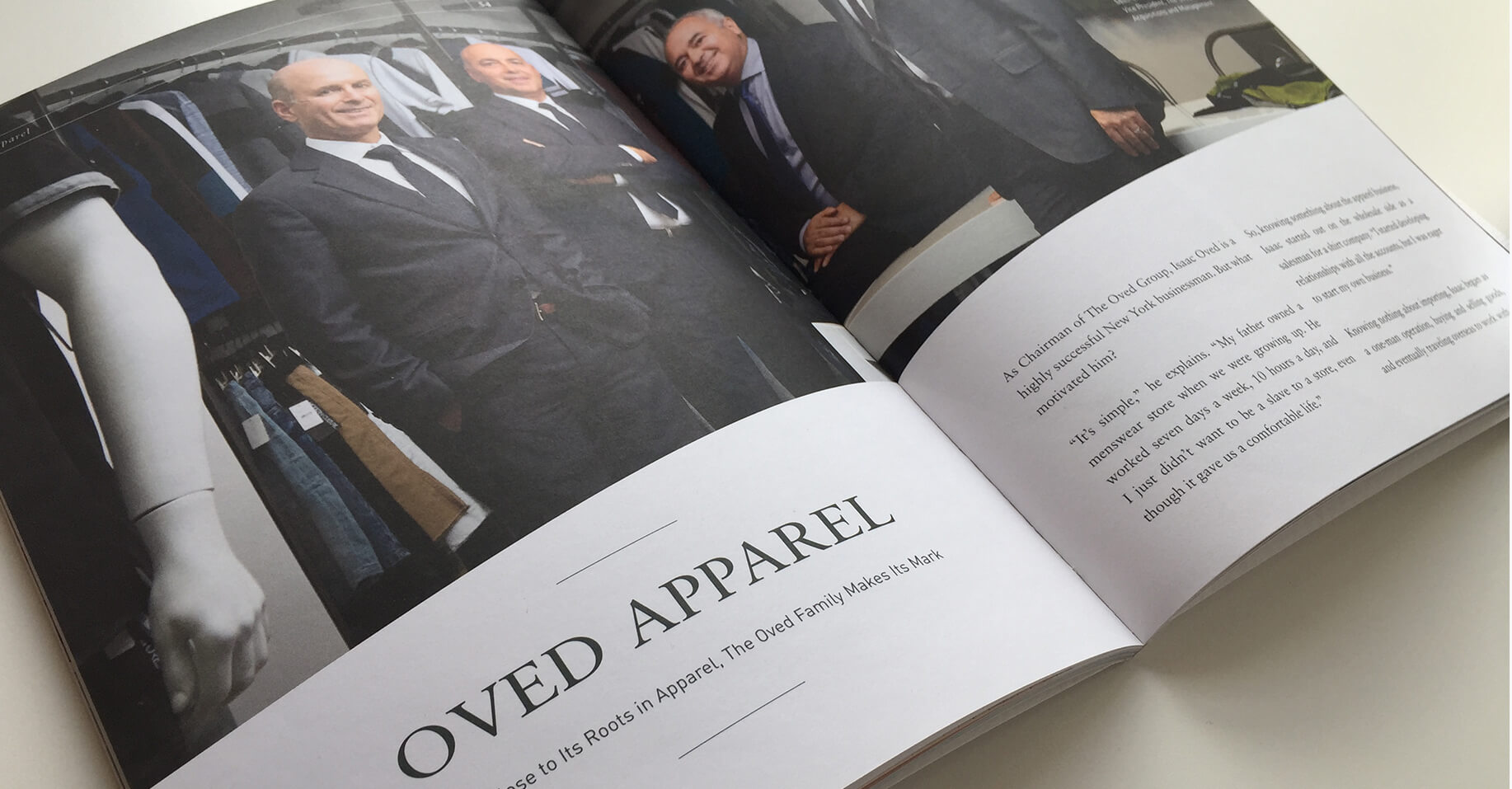 Our content has been utilized to not only bring in new customers, but strengthen relationships with current customers whose expectations we keep defying. And our work is credited with fueling consistent growth and even the creation of new branches for their private banking division.