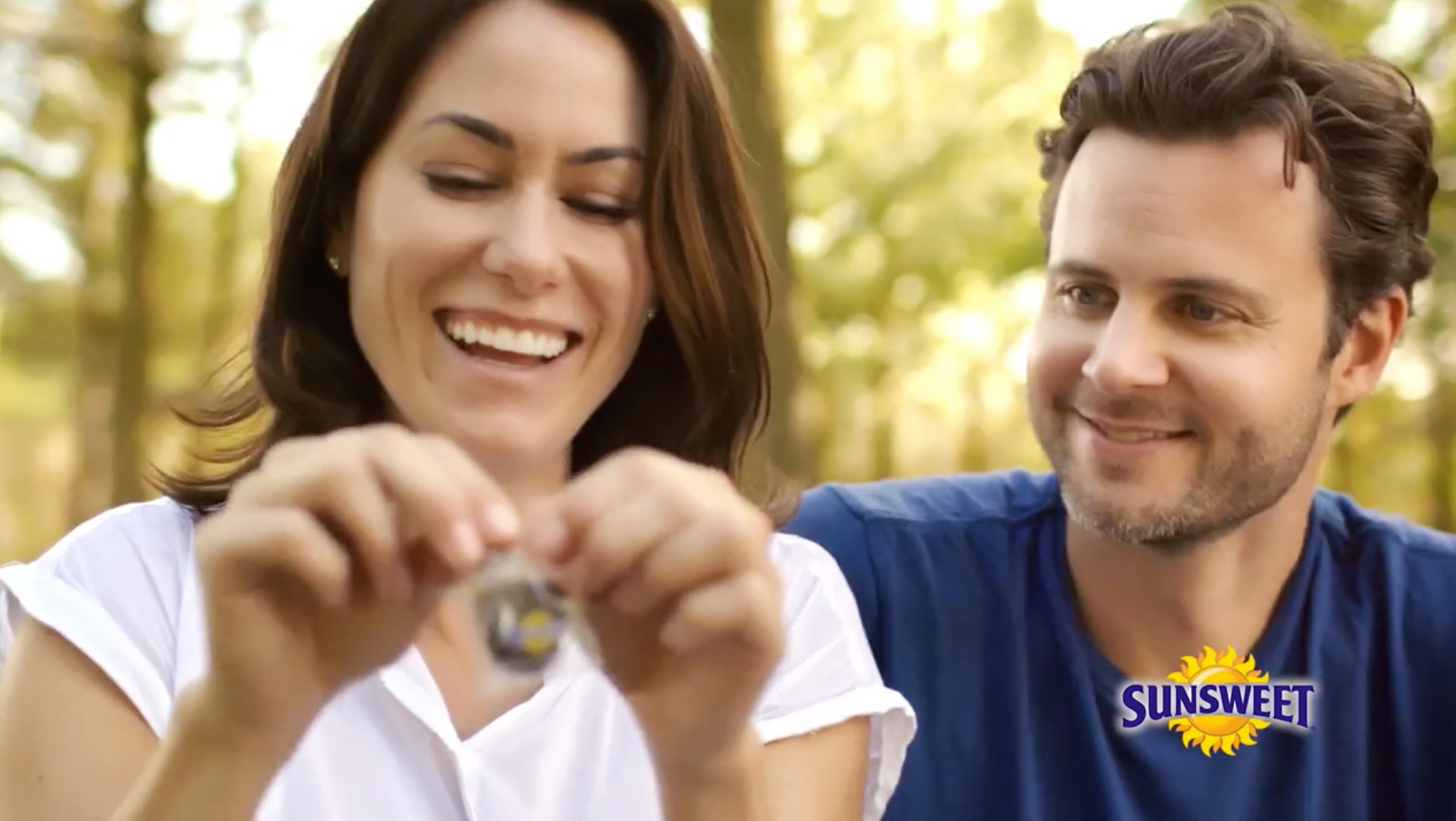 It feels good to feel good.
Our initial work for the iconic 100-year old Sunsweet, a grower owned Prune Cooperative, began with a 30 second TV spot. The ad was inspired by the connection between Sunsweet's brand promise of helping consumers feel good, the benefits of Sunsweet's Amaz!n™ Prunes and the rise of proactive daily health and wellness routines.
Featured in the TV spot is an original song written by BARKER and recorded by a group of independent Nashville-based musicians who gave it an Americana-driven sound, to align with Sunsweet's heritage.
strategy
tv
social content