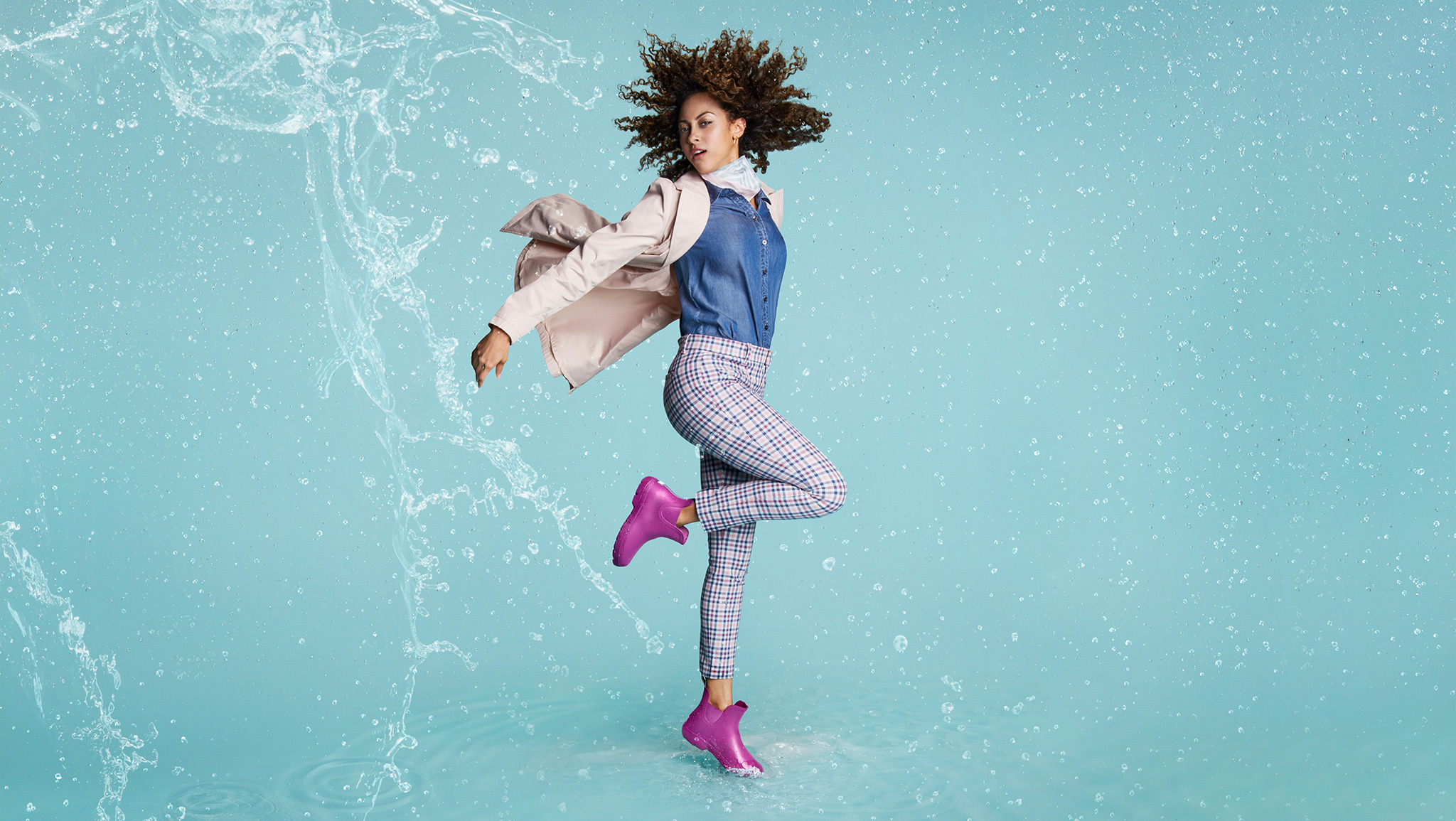 They reinvented their products, we reinvented their brand.
The Totes Cirrus boot is nothing less than revolutionary, born out of a game-changing polymer that has been 20 years in the making. The result is a boot like none other. More durable than any before and yet lighter than anything you've ever worn. In fact, you might wear them when there's no chance of rain.
campaign concept & creative
content planning & development
digital content
video
influencer program
web design
social media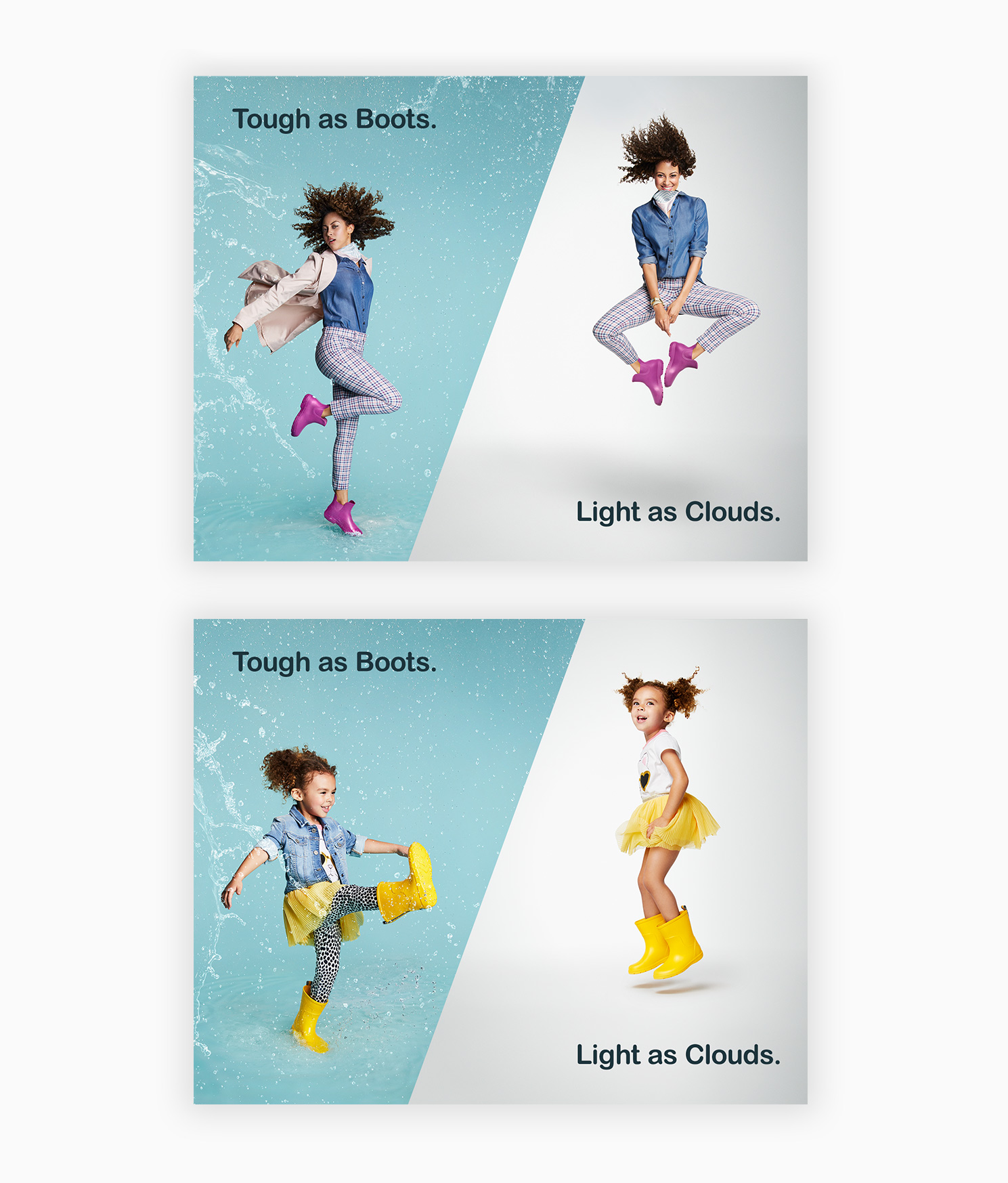 But in a fragmented media environment, in which viewing needs to be earned rather than assumed, we needed a compelling way to drive engagement through a product demonstration that was as unique as the product itself.