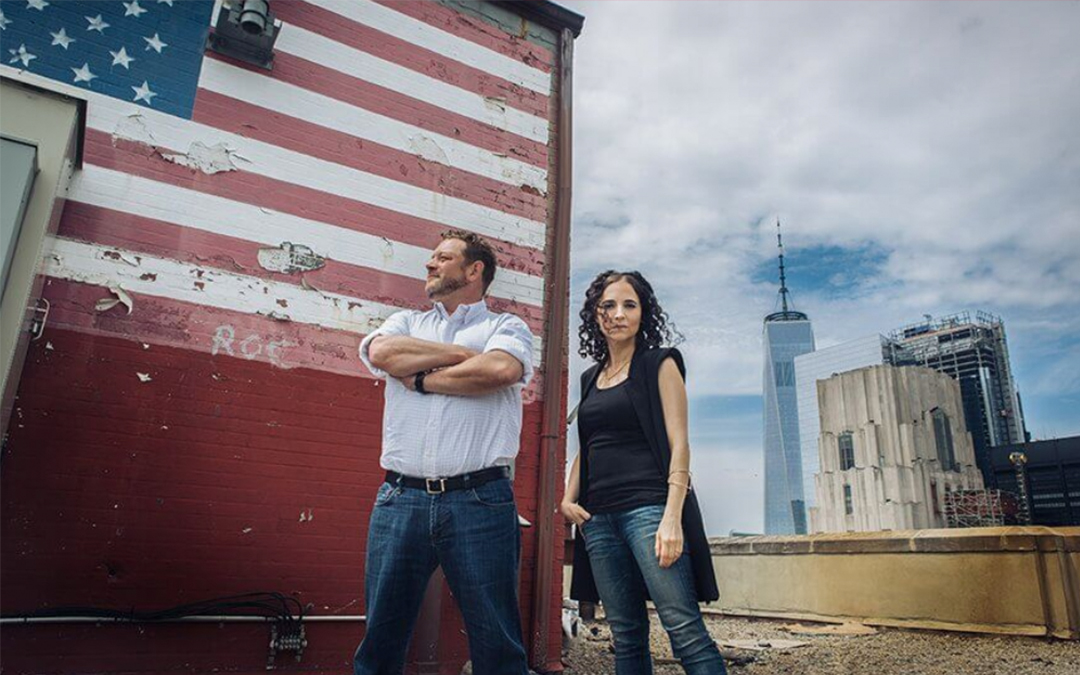 How often do you see an ad for an advertising agency? Probably not very often—which John Barker, founder and chief idea officer of New York's BARKER, finds "a little bit cowardly."
The creative for the new Dorel "Designed For Parenthood" campaign, developed with Barker, suggests its collection of car seats, strollers and the like are supporting parents and children regardless of unexpected and sometimes bumpy adventures.
A few months back, when tasked with creating a project at the Miami Ad School of New York, Lauren Weiss decided to tackle the stigma around mental illness and prescription drugs.
Innovating in healthcare is easy because we can just look at what banks did last year. But there are warriors fighting against stagnate creative, people making salads.
Over the last year, I've been asked a lot about how it feels to be a female in the predominantly male advertising industry. More often than not I respond with a puzzled look because truth be told, I have never really faced adversity in my career. So, I have to wonder:...
Have you ever sat solo in a bustling New York City restaurant, swiveling a glass of red, observing the uncomfortable assortment of dates and family dinners around you? I have.
The agency released its first brand campaign for the new client today.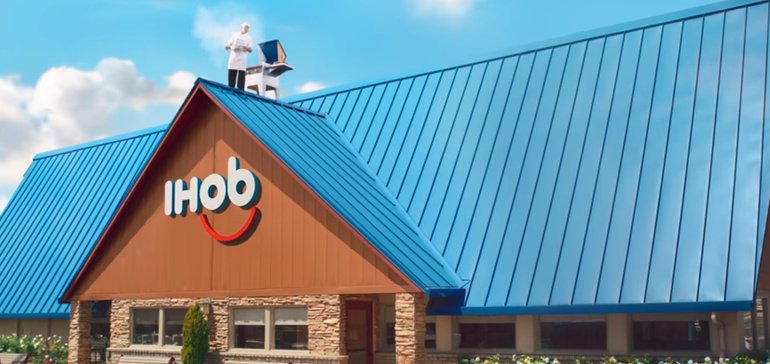 Associate Creative Director, Dan Asulin weighs in on the best marketing campaigns of the quarter.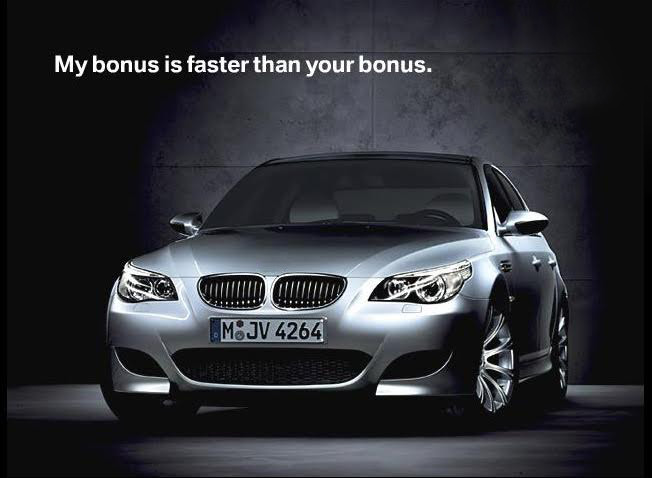 BARKER examines luxury car sales and the Millennial luxury car buyer. Tips on ways to reach affluent Millennials and drive them to auto financial representatives are highlighted in the report.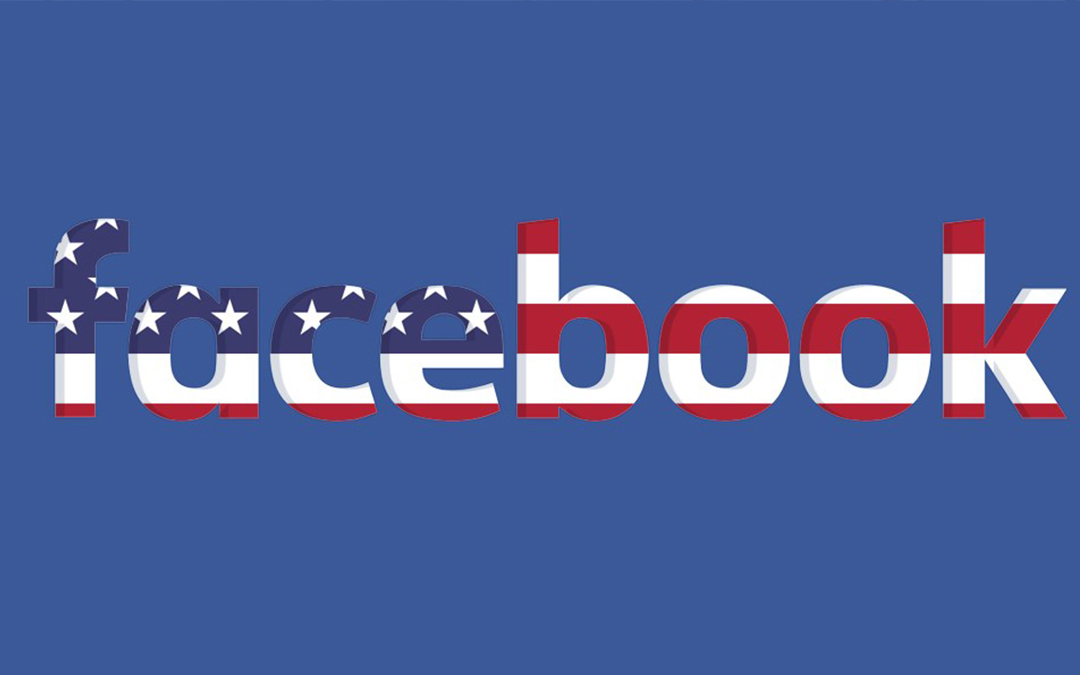 "I'm interested to see how tonality and satire play into the restrictions as we often test humor across segments via dark posting," said Lauren Reddy, VP / Director of Media at BARKER.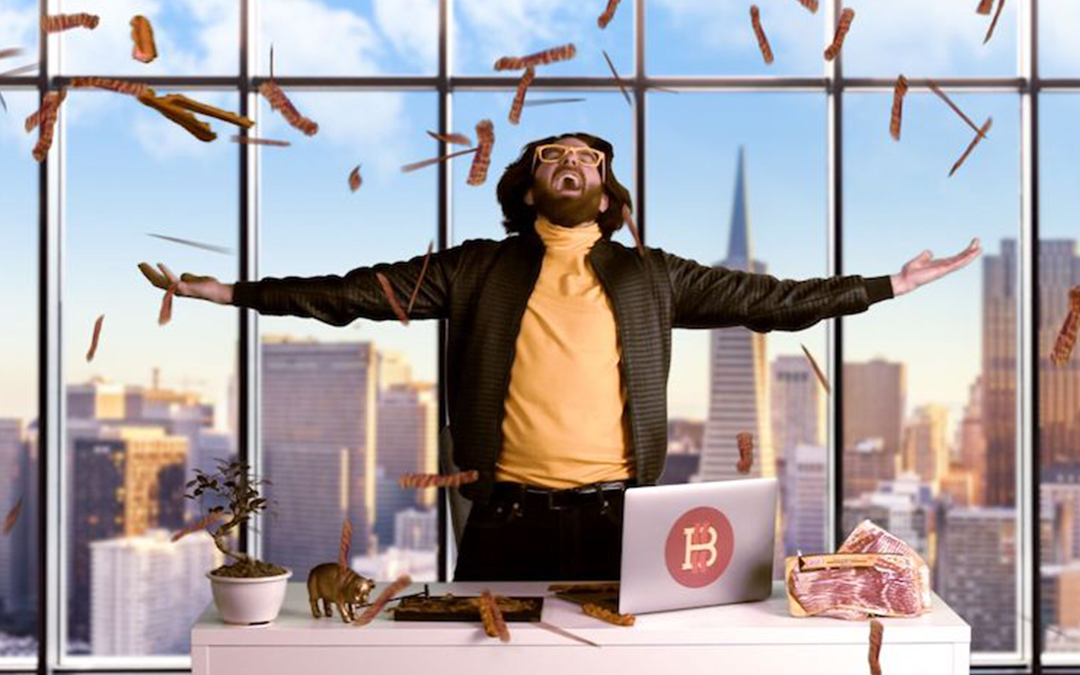 A savage dismantling of Oscar Mayer's new cryptocurrency.