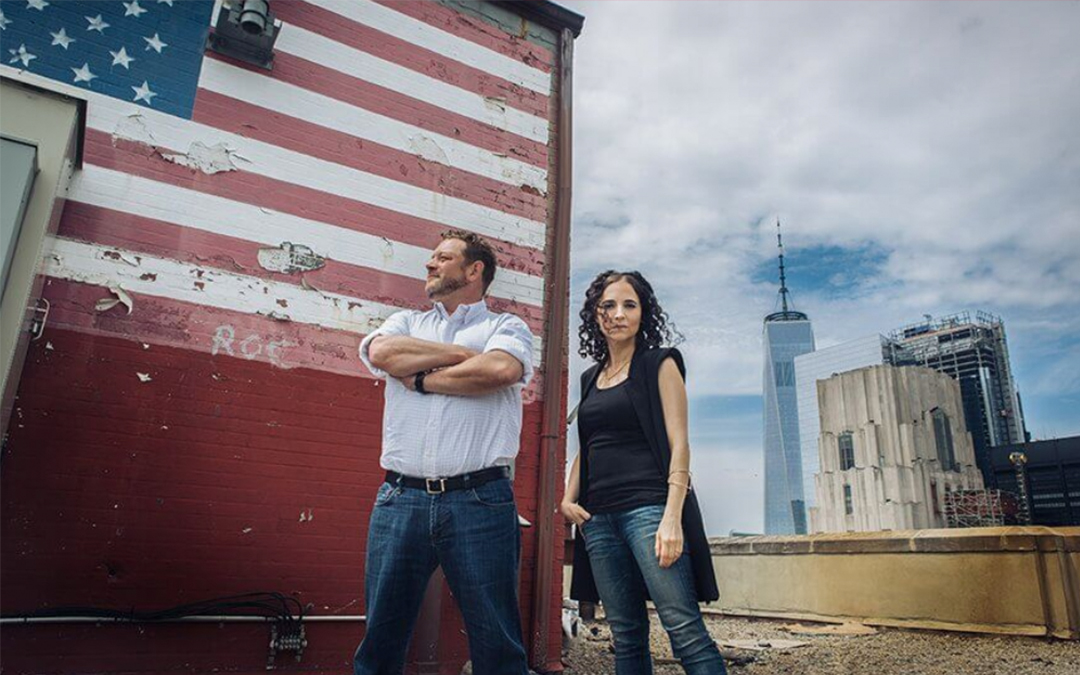 How often do you see an ad for an advertising agency? Probably not very often—which John Barker, founder and chief idea officer of New York's BARKER, finds "a little bit cowardly."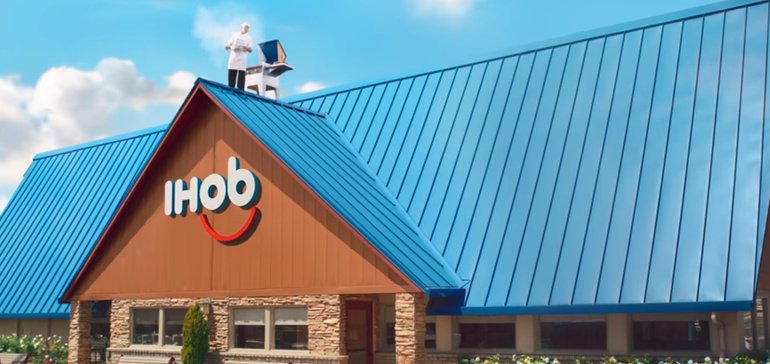 Associate Creative Director, Dan Asulin weighs in on the best marketing campaigns of the quarter.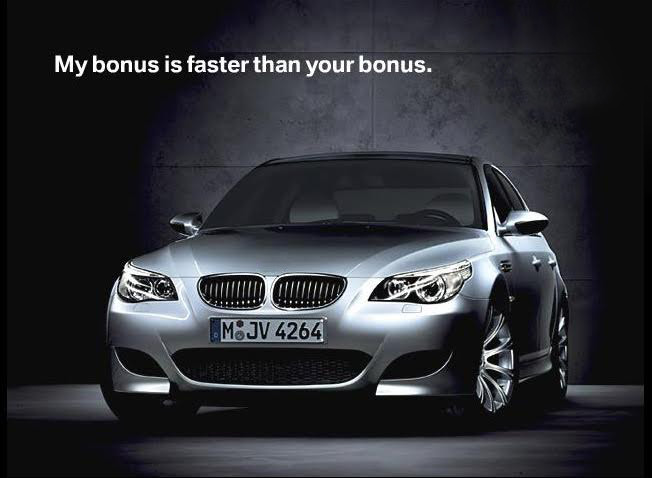 BARKER examines luxury car sales and the Millennial luxury car buyer. Tips on ways to reach affluent Millennials and drive them to auto financial representatives are highlighted in the report.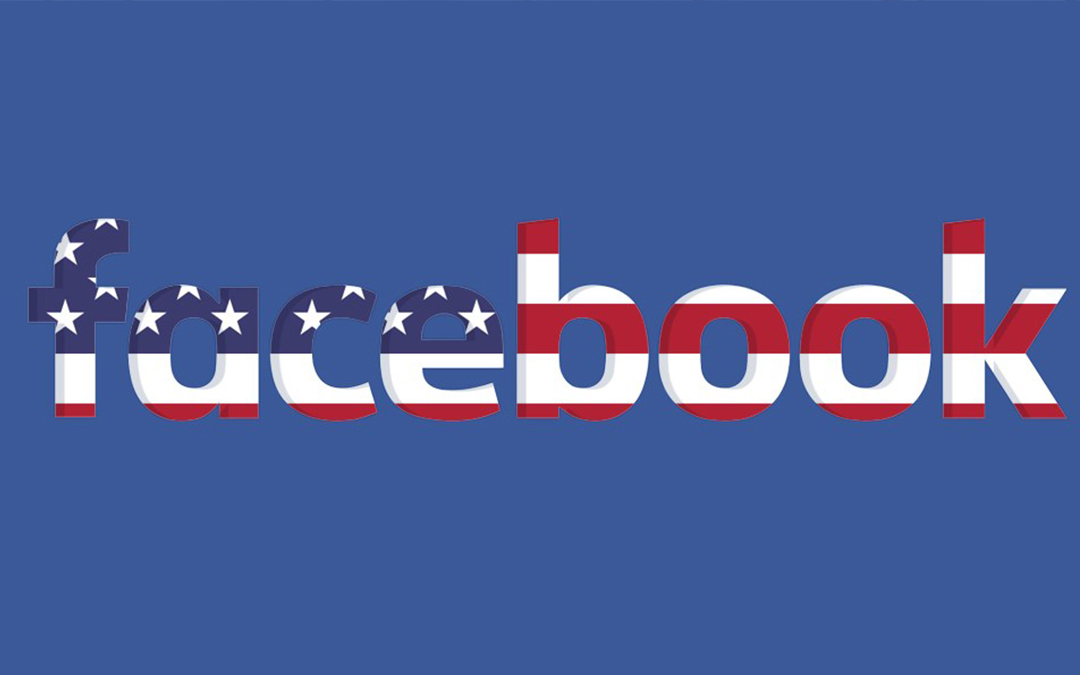 "I'm interested to see how tonality and satire play into the restrictions as we often test humor across segments via dark posting," said Lauren Reddy, VP / Director of Media at BARKER.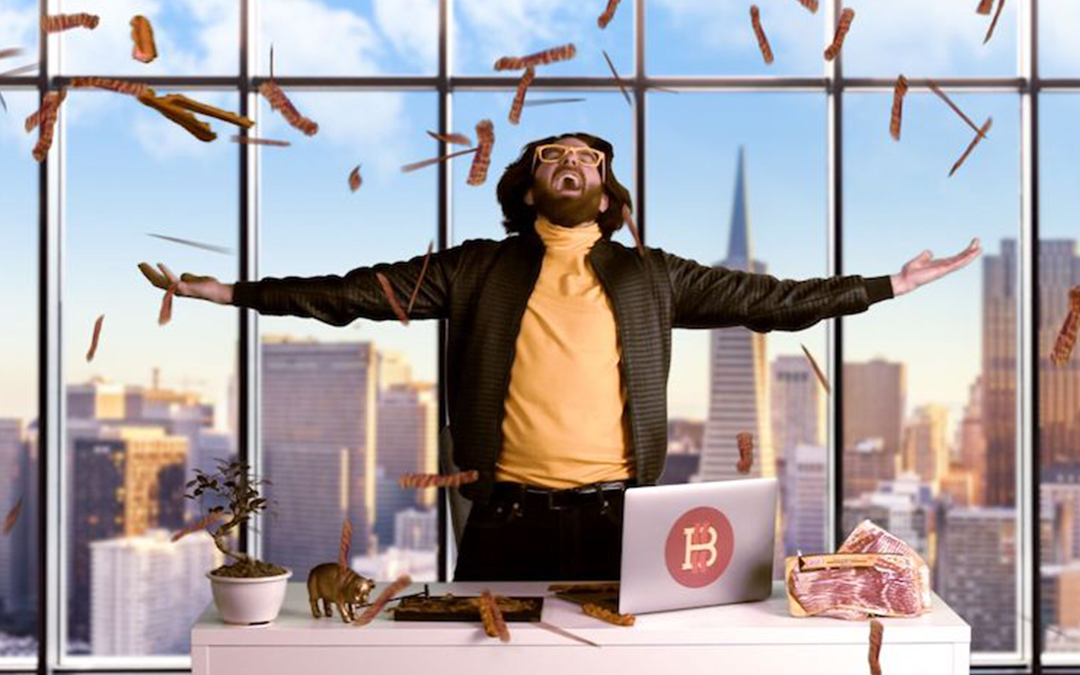 A savage dismantling of Oscar Mayer's new cryptocurrency.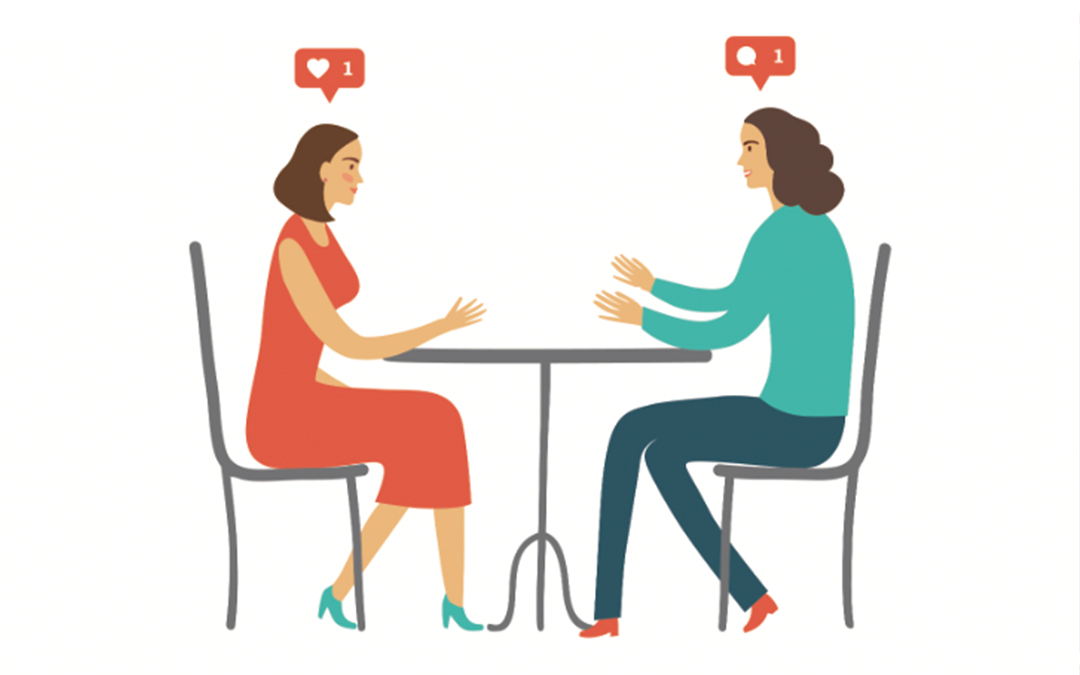 EVP, Creative Director, Sandi Harari Comes Clean About Her Picture-Perfect Instagram Feed (And Her Not-Always-Picture-Perfect Fam)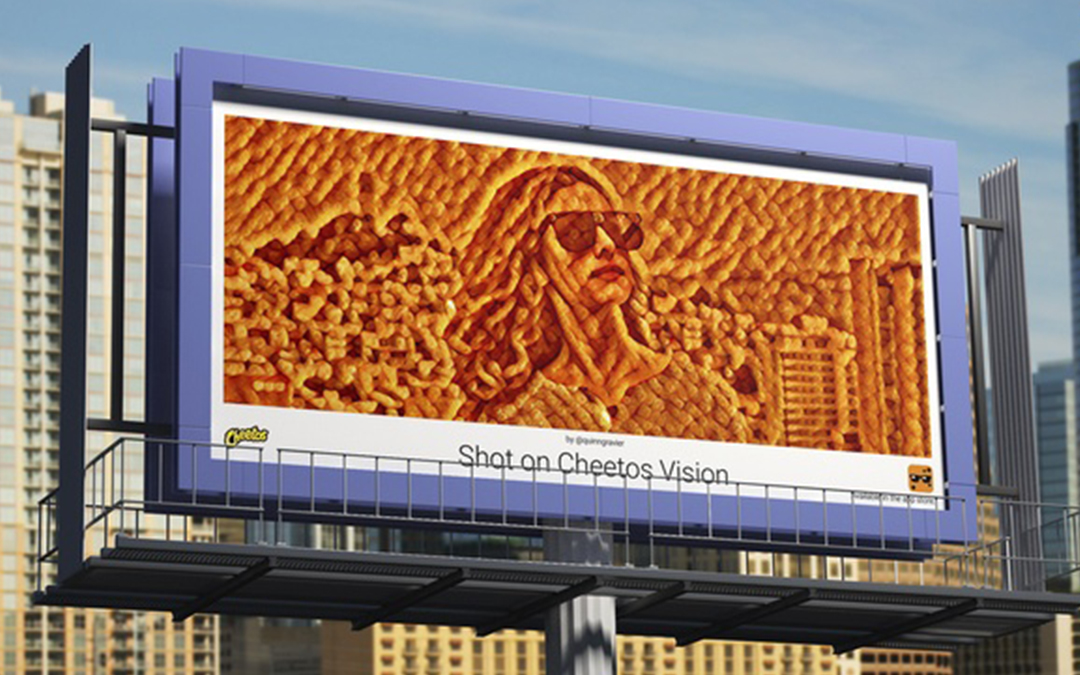 Associate Creative Director, Dan Asulin weighs in.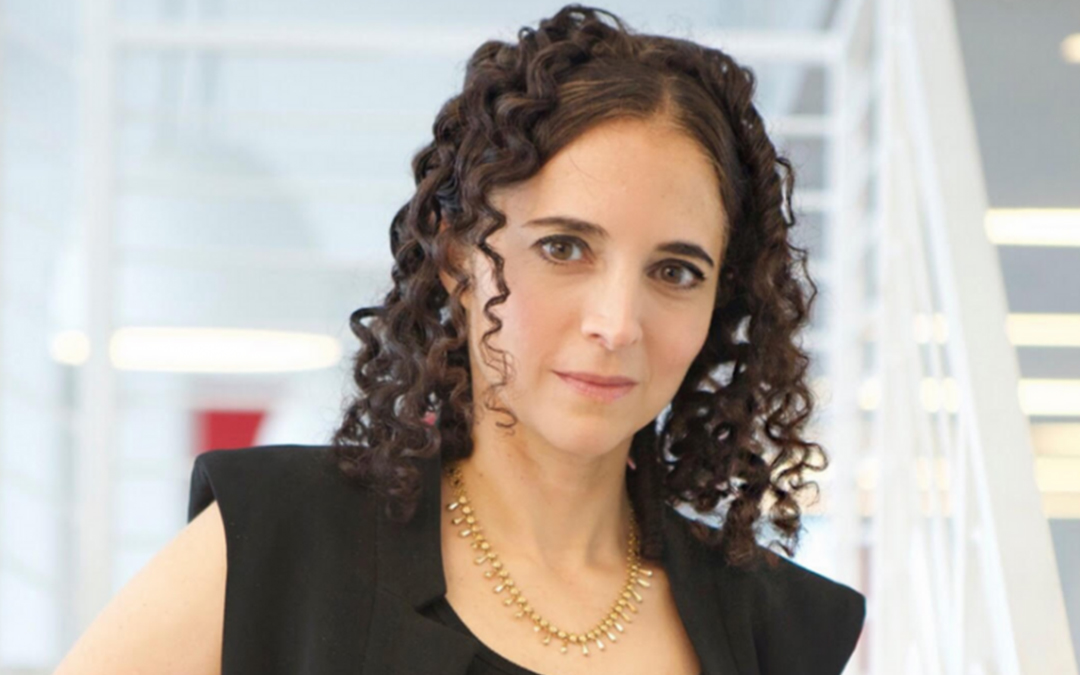 "Exceptional Women of the World" is a podcast that highlights and celebrates the great achievements, lives and POV of amazing women throughout the world of advertising, marketing, digital, tech and creativity. As NYC indie agency BARKER's EVP, Creative Director, Sandi...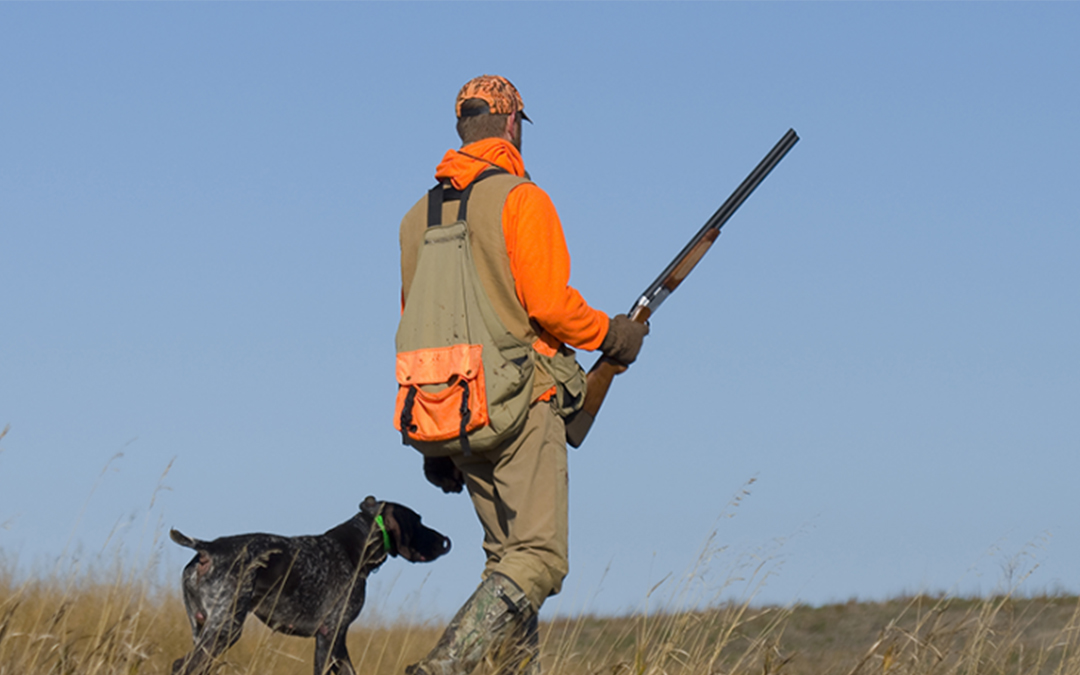 The Drum asked marketing industry professionals to weigh in with their thoughts on severing ties with the NRA, brand transparency when working with organizations and how those types of partnerships can affect brands.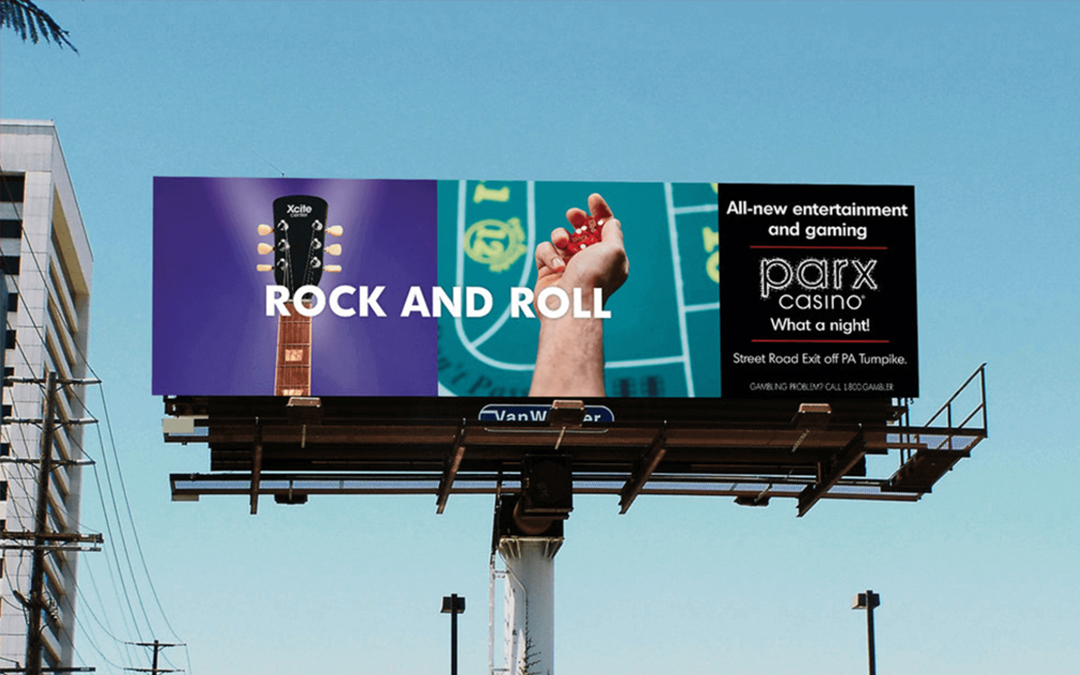 New York-based indie advertising agency BARKER has launched a new campaign repositioning Parx Casino as a large-scale entertainment destination serving Pennsylvania, New York and New Jersey. The 'What A Night' campaign, launching in TV, outdoor, print, and digital,...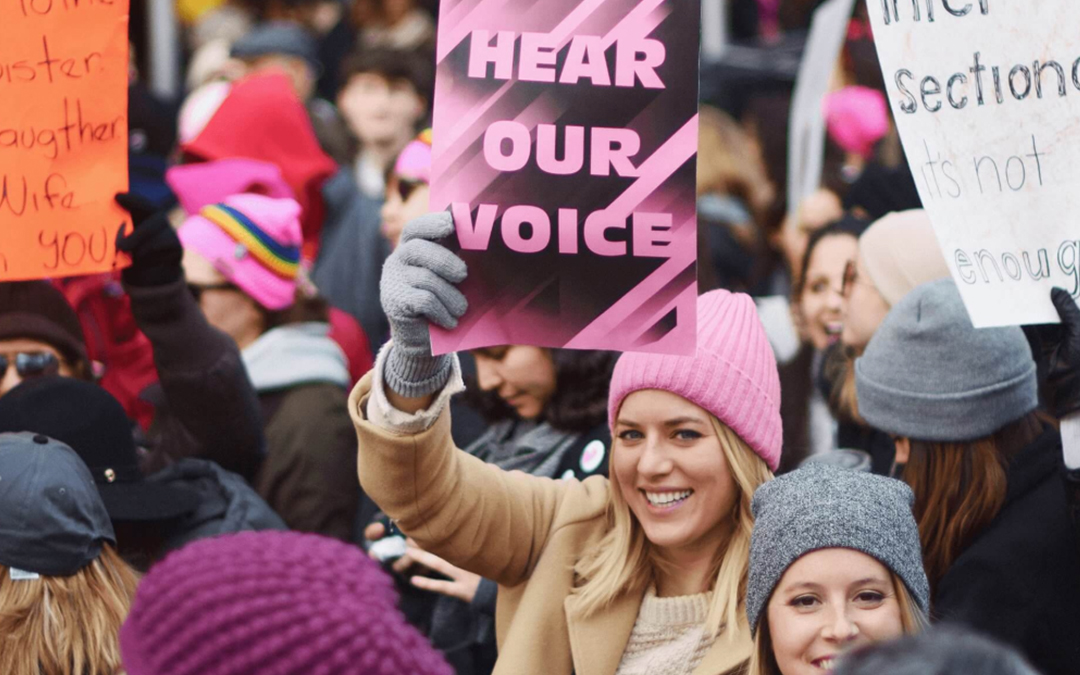 Attending the Women's March today and got no sign? New York agency BARKER, which boasts a staff of 70% women, has got your back. The agency has created a host of vibrant, audacious posters that you raise high in support, which you can download and print from free on...