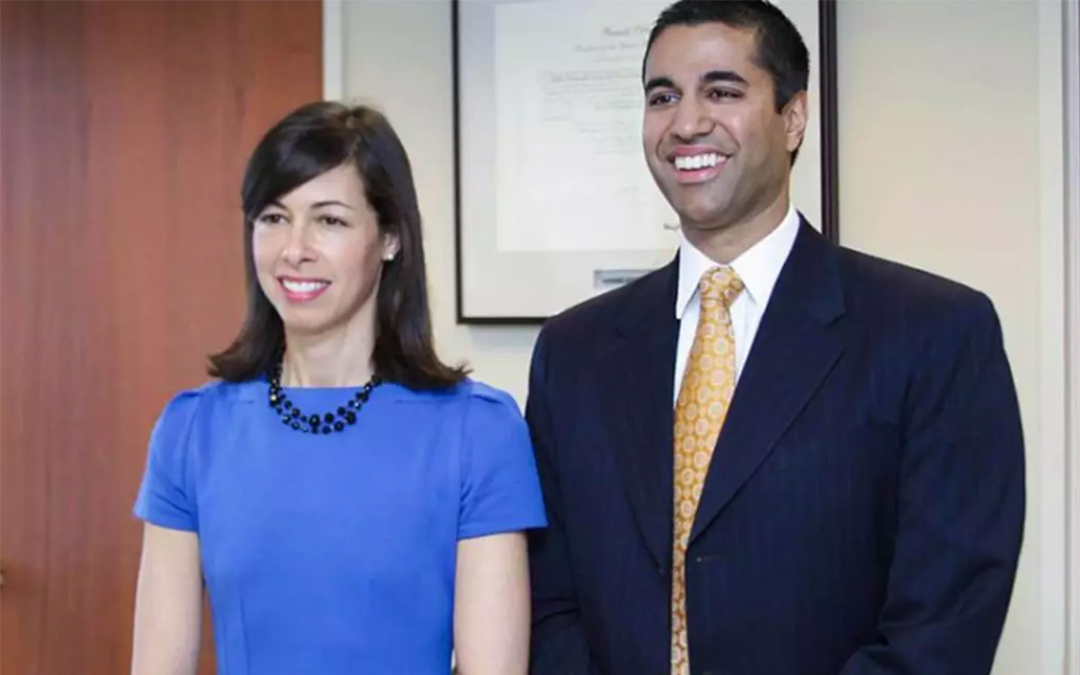 From the earliest days of the commercial internet, the concept of net neutrality has ensured a level paying field for all innovators. This approach allowed companies like Google and Netflix to bring fresh ideas to the masses, even as early leaders like Yahoo! and AOL...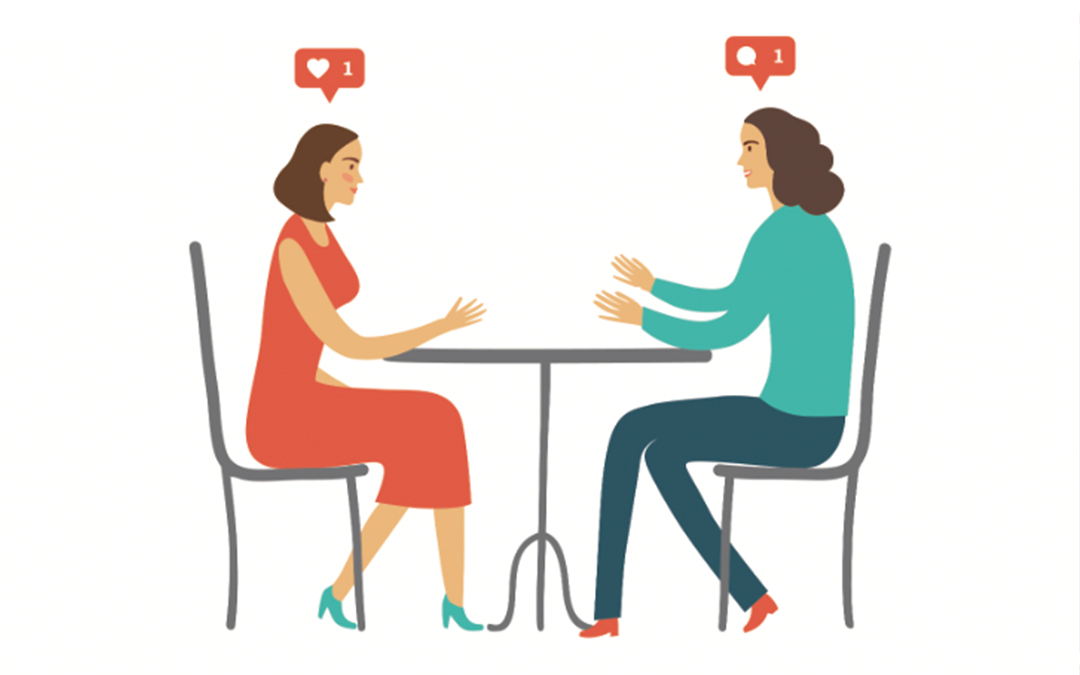 EVP, Creative Director, Sandi Harari Comes Clean About Her Picture-Perfect Instagram Feed (And Her Not-Always-Picture-Perfect Fam)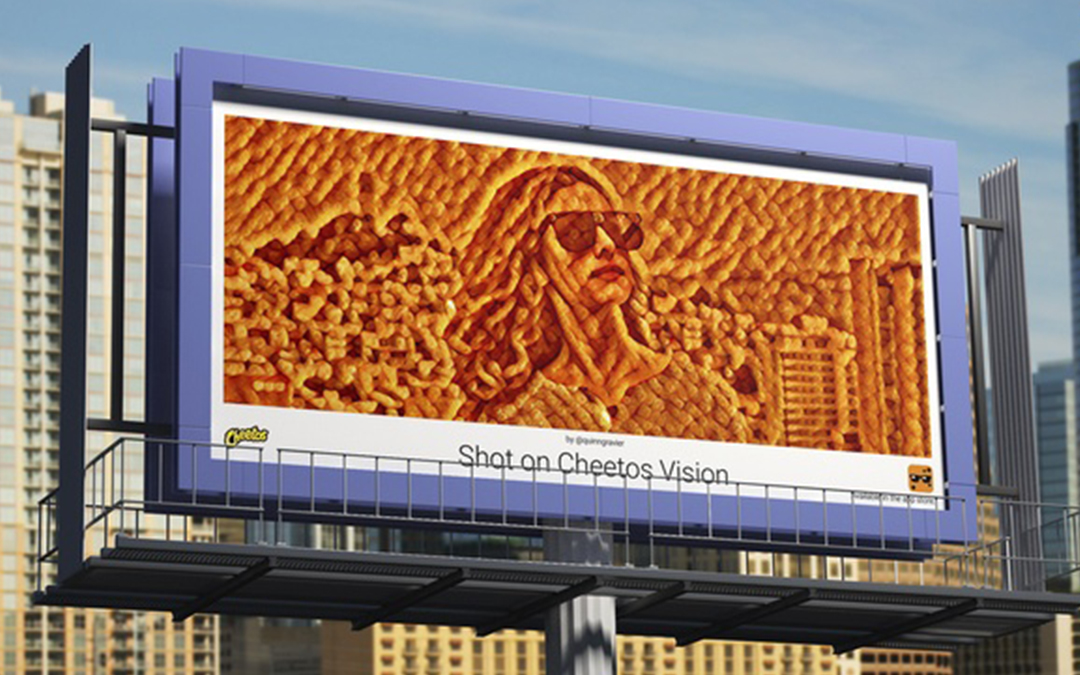 Associate Creative Director, Dan Asulin weighs in.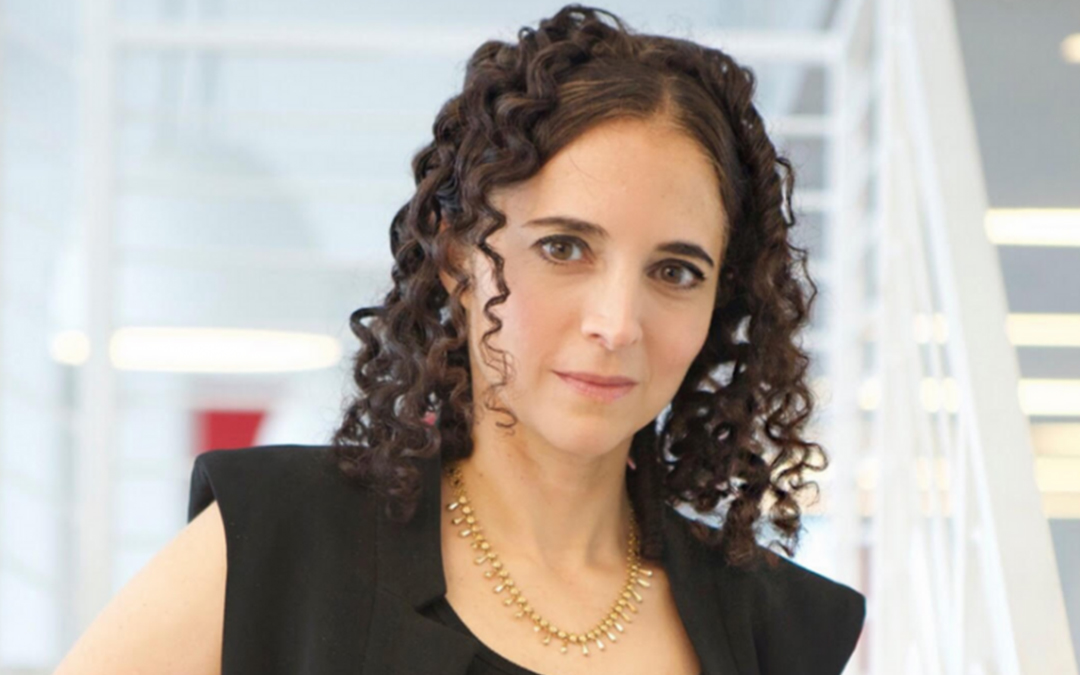 "Exceptional Women of the World" is a podcast that highlights and celebrates the great achievements, lives and POV of amazing women throughout the world of advertising, marketing, digital, tech and creativity. As NYC indie agency BARKER's EVP, Creative Director, Sandi...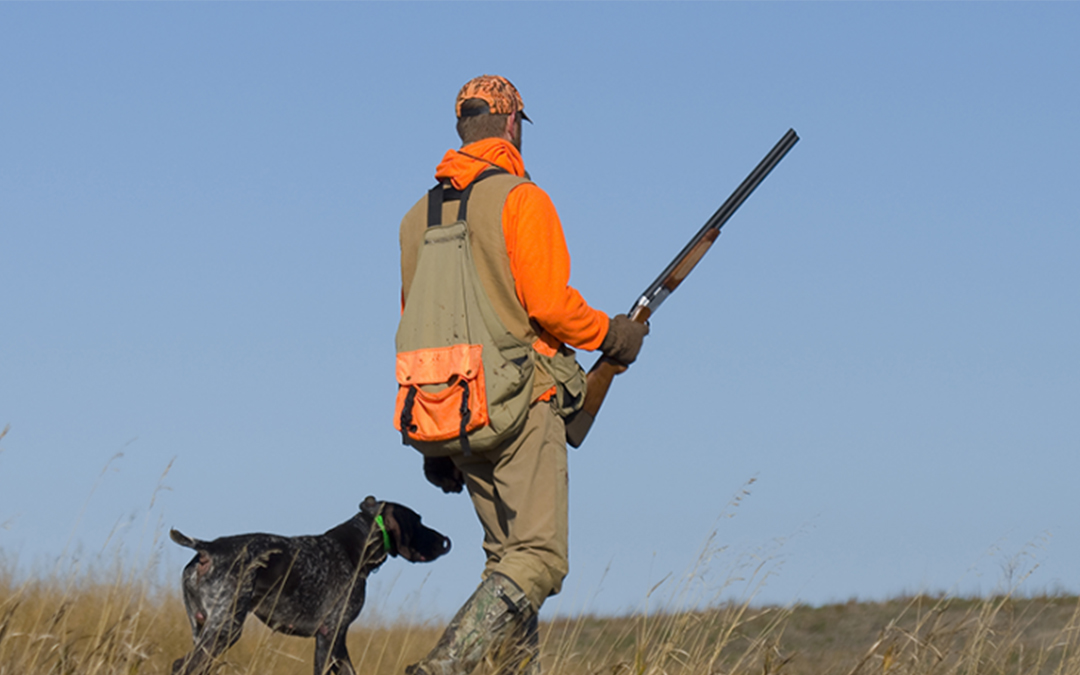 The Drum asked marketing industry professionals to weigh in with their thoughts on severing ties with the NRA, brand transparency when working with organizations and how those types of partnerships can affect brands.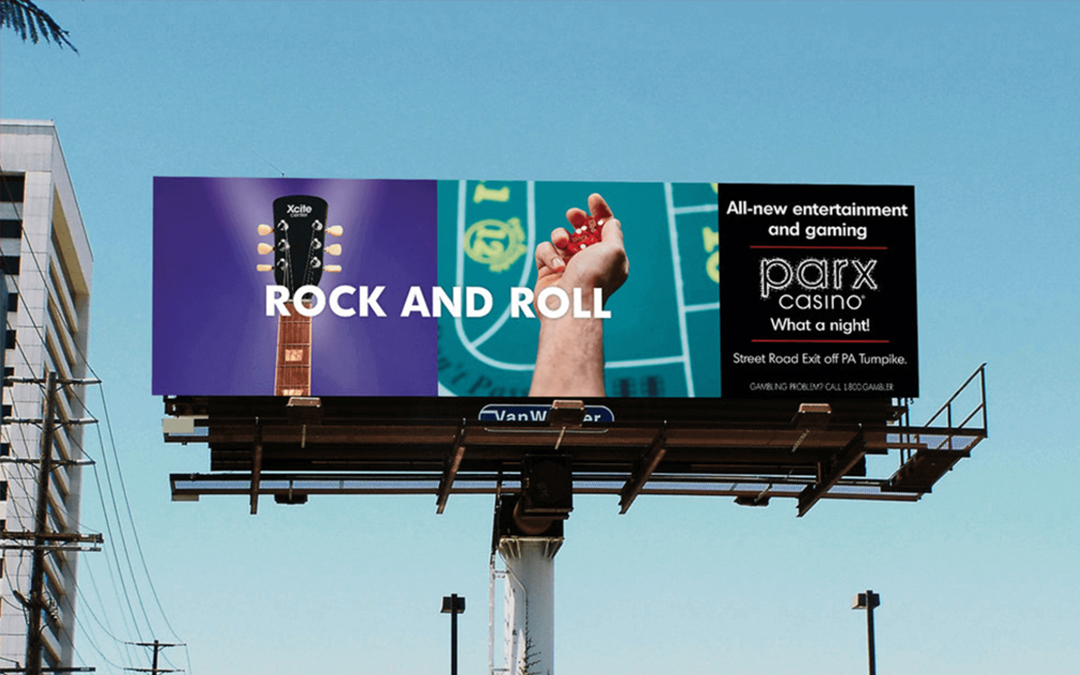 New York-based indie advertising agency BARKER has launched a new campaign repositioning Parx Casino as a large-scale entertainment destination serving Pennsylvania, New York and New Jersey. The 'What A Night' campaign, launching in TV, outdoor, print, and digital,...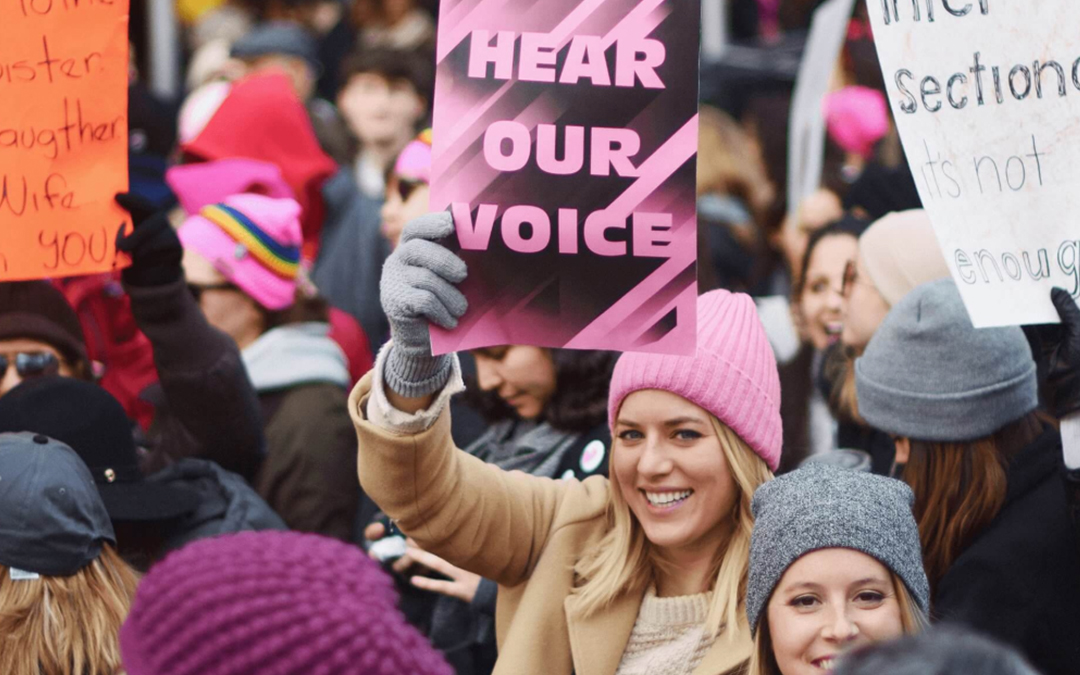 Attending the Women's March today and got no sign? New York agency BARKER, which boasts a staff of 70% women, has got your back. The agency has created a host of vibrant, audacious posters that you raise high in support, which you can download and print from free on...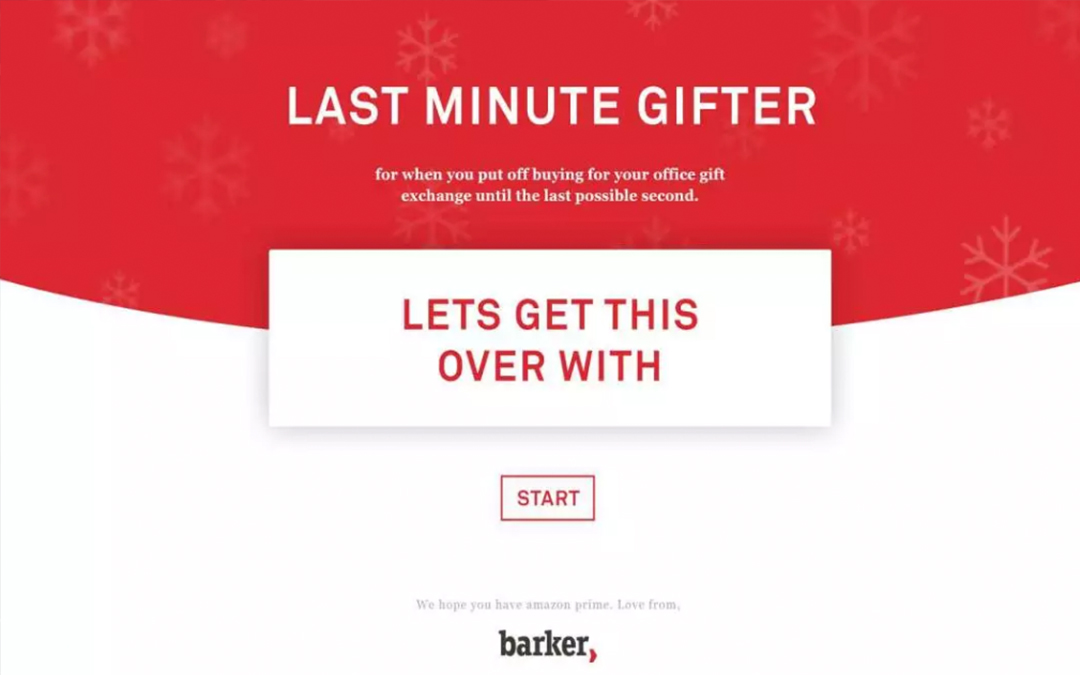 This New York indie agency BARKER launched a "Last Minute Gifter" microsite for those who put off buying for the office gift exchange until the last possible second.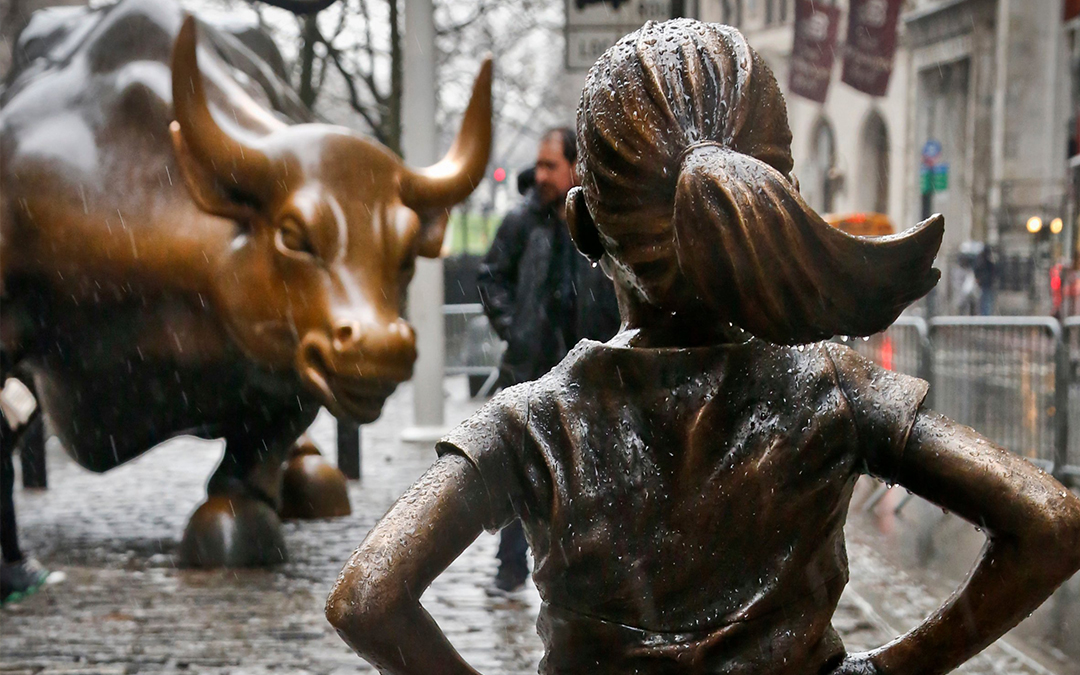 "This late in the year, it's easy to forget the impact of ads that ran in February, but 84 Lumber's Super Bowl film is one of the most powerful, courageous ads in memory," said John Barker, Founder and Chief Idea Officer at BARKER.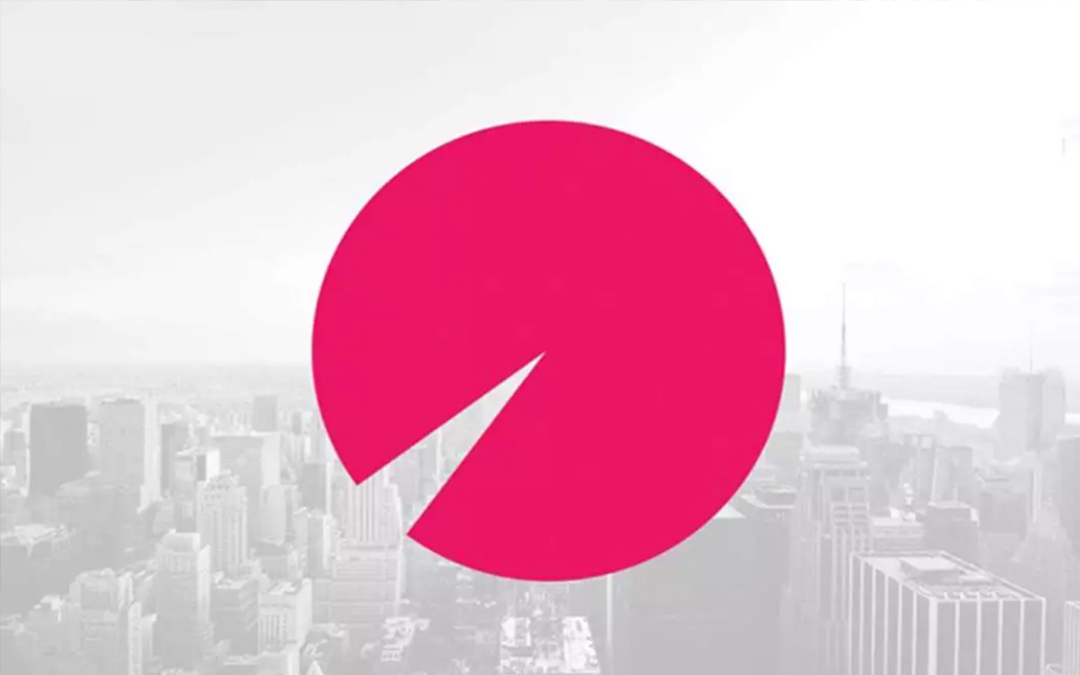 At this year's 3% Conference, we asked leaders in attendance one of six random questions around inclusion that focused on not just gender but race and more. The questions we asked were challenging and the answers were thoughtful, interesting and illuminating.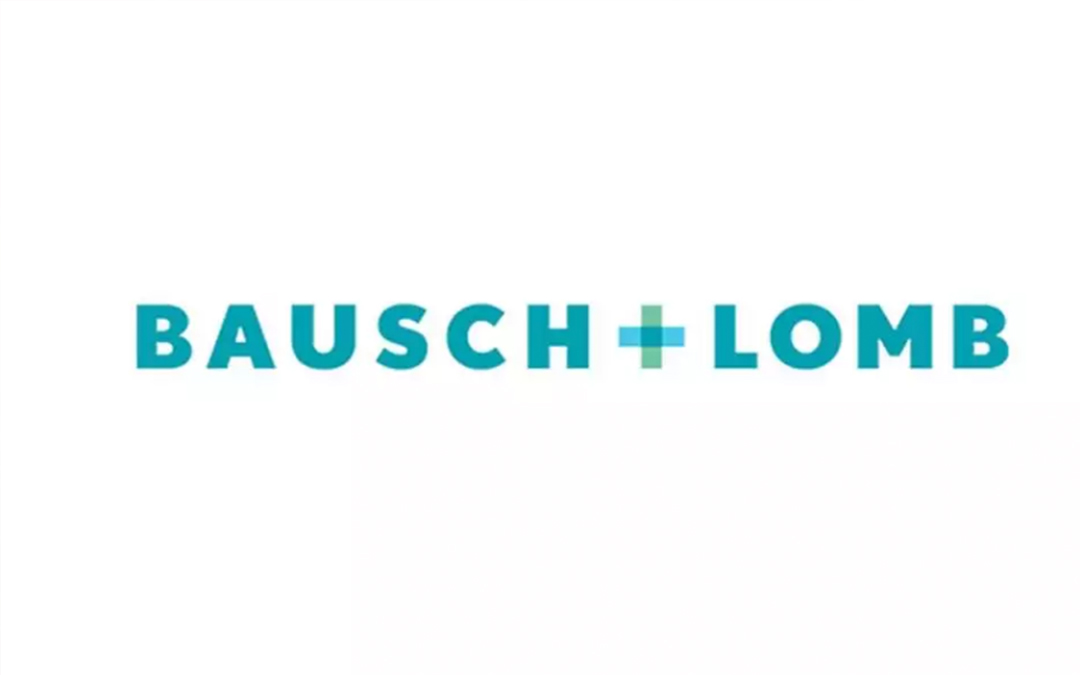 Valeant Pharmaceuticals International, Inc. appointed Barker as agency of record for global eye health organization Bausch + Lomb's new brand launch, following a review. "We were impressed with BARKER's approach to how we will create breakthrough and provocative work...